Air Filter Replacement near Fort Lee, NJ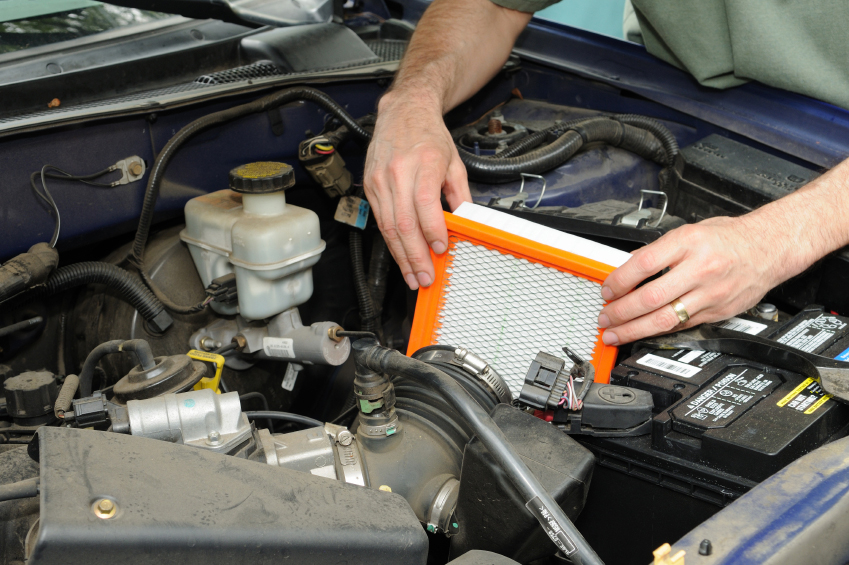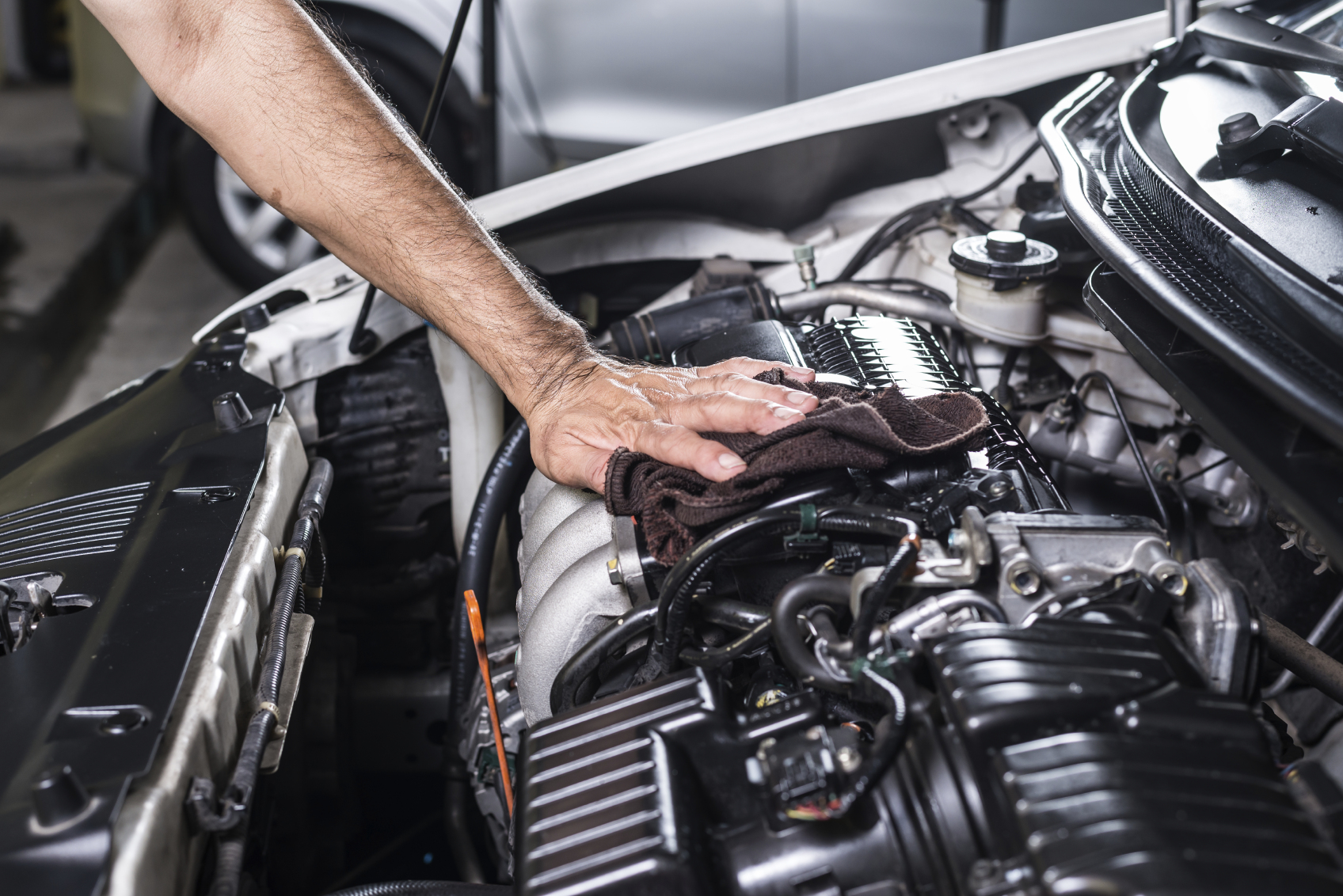 If you want to keep your precious set of wheels around for as long as possible, you probably already know about the importance of keeping up with routine maintenance. When it comes to this, the knowledgeable technicians here at Chrysler Dodge Jeep Ram of Englewood Cliffs would like to remind you to make sure you're staying up to date with air filter replacements. To find out why this service is so crucial, continue reading below.
Importance of Air Filters
We realize that not everyone knows the importance of air filters, so that's where we'll start. This essential component acts as a barrier between your engine and the many particulates that are floating in the air. If you were to drive around without your air filter in place, all of that dirt and debris would slowly build up in your engine compartment, causing serious harm to the most vulnerable systems that keep your ride moving forward. Fortunately, when you have the proper protection, you won't have to worry about any damage occurring, which is why we do our best to remind our customers to have their air filters replaced.
Warning Signs and Timeline
Generally speaking, our mechanics suggest having your air filters replaced every 15,000 to 30,000 miles, depending on the road conditions you most frequently drive in. If you normally drive on asphalt, you can stick to the latter end of the spectrum since there are fewer particulates in the air. Conversely, if you drive on dirt or gravel roads, you'll want to have your filters replaced much more frequently. If you're unsure when to stop by our service bay, keep an eye out for warning signs or have us take a look for you. One leading indicator that your air filters are at the end of their lifespan is that your engine has trouble starting. This happens because the residue collected inside this component stops your powertrain from getting the amount of oxygen it needs.
Our Service Department
If you determine that it's time to swap out your air filters for a new set, you can count on our Service Department. Luckily, this procedure is relatively simple, so you don't have to worry about losing an entire afternoon waiting for us to finish up. You can even tack on other routine maintenance like an oil change or tire rotation if you want to save yourself a trip in the future. Although you're completely free to visit us unannounced whenever it's convenient for you, you can also secure a timeslot and skip the line when you get here if you schedule an appointment ahead of time from our website.
For air filter replacement near Fort Lee, NJ, swing by Chrysler Dodge Jeep Ram of Englewood Cliffs. Our Service Department is open from Monday through Friday during convenient business hours.
Testimonials
GOOGLE
6-30-2020
GOOGLE
6-27-2020
GOOGLE
6-23-2020
GOOGLE
6-23-2020
GOOGLE
6-18-2020
GOOGLE
6-16-2020
GOOGLE
6-15-2020
GOOGLE
6-15-2020
GOOGLE
6-13-2020
GOOGLE
6-12-2020
GOOGLE
6-11-2020
GOOGLE
6-7-2020
Christian Joel Bajxac Sutuj
GOOGLE
5-27-2020
GOOGLE
5-24-2020
GOOGLE
5-24-2020
GOOGLE
5-19-2020
GOOGLE
5-14-2020
GOOGLE
5-8-2020
GOOGLE
5-5-2020
GOOGLE
5-2-2020
CARGURUS
4-24-2020
GOOGLE
4-15-2020
GOOGLE
4-9-2020
GOOGLE
3-30-2020
GOOGLE
3-15-2020
GOOGLE
3-15-2020
GOOGLE
3-5-2020
GOOGLE
3-2-2020
GOOGLE
2-29-2020
GOOGLE
2-21-2020
CARGURUS
2-19-2020
GOOGLE
2-17-2020
GOOGLE
2-15-2020
GOOGLE
2-14-2020
Read More
Service- Open Regular Hours Hours
201-666-2501
| | |
| --- | --- |
| Monday | 7:00 am - 7:00 pm |
| Tuesday | 7:00 am - 7:00 pm |
| Wednesday | 7:00 am - 7:00 pm |
| Thursday | 7:00 am - 7:00 pm |
| Friday | 7:00 am - 7:00 pm |
| Saturday | Closed |
| Sunday | Closed |