Battery Test and Repair Service in Englewood Cliffs, NJ
Making sure that your vehicle's battery is maintaining an optimal charge is an essential part of owning a vehicle. That is why it is important that you swing by our service bay here at Chrysler Dodge Jeep of Englewood Cliffs to get it checked on a regular basis. The last thing that you want is to be stranded or late to work because your automobile is sputtering and struggling to get started up. Just give our Service Department a call at 201-380-6853 to schedule a date and time that fits your schedule!
Timeline
Your battery is considered the heart of your vehicle, always making sure that you receive that initial spark to get things going every morning. That is why our team of technicians stress that you come by to get it checked on every once in a while, to make sure that it is maintaining a high charge. There are many different factors that go into the degradation of your battery, like your driving habits and the climate you live in, which is why we suggest that you visit us at least twice every year so you can have the peace of mind that you can get to your various destinations without any interruptions. Since all vehicles are different, you can take a look at your Owner's Manual for a more specific timeframe.
Warning Signs
There are a couple of signals to be on the lookout for to let you know that it is about that time to get your battery tested or possibly replaced. One of the most obvious signs to be cognizant of is your engine struggling to start up when you turn your key. Although you might eventually get it up and running, your battery is still letting you know that it is starting to lose its strength and you should stop by our Service Department. If you have had to get your vehicle jump started a few times, then that is another sign that your battery's strength is wearing thin. When you meet with us we will take a quick peek and let you know what your plan of action should be moving forward.
Online Features
We understand that getting your vehicle serviced can be a tedious and stressful task. That is why we have included a couple of features on our website that will help you expedite the process and assist you with your needs in the future. If you know that you need to get your battery checked, you can click on our Schedule Appointment form and fill out the empty fields to find a time slot that works for you. If you have any questions or still aren't sure if you should stop by, click on the Ask a Tech form to get in touch with one of our mechanics.
Are you overdue for a battery test and repair service in Englewood Cliffs, NJ? Make your way down to Chrysler Dodge Jeep of Englewood Cliffs to get back on the road with the utmost confidence. We look forward to your visit!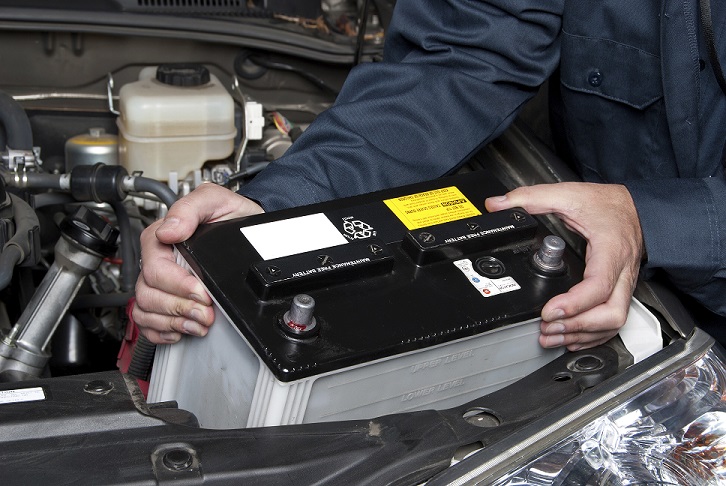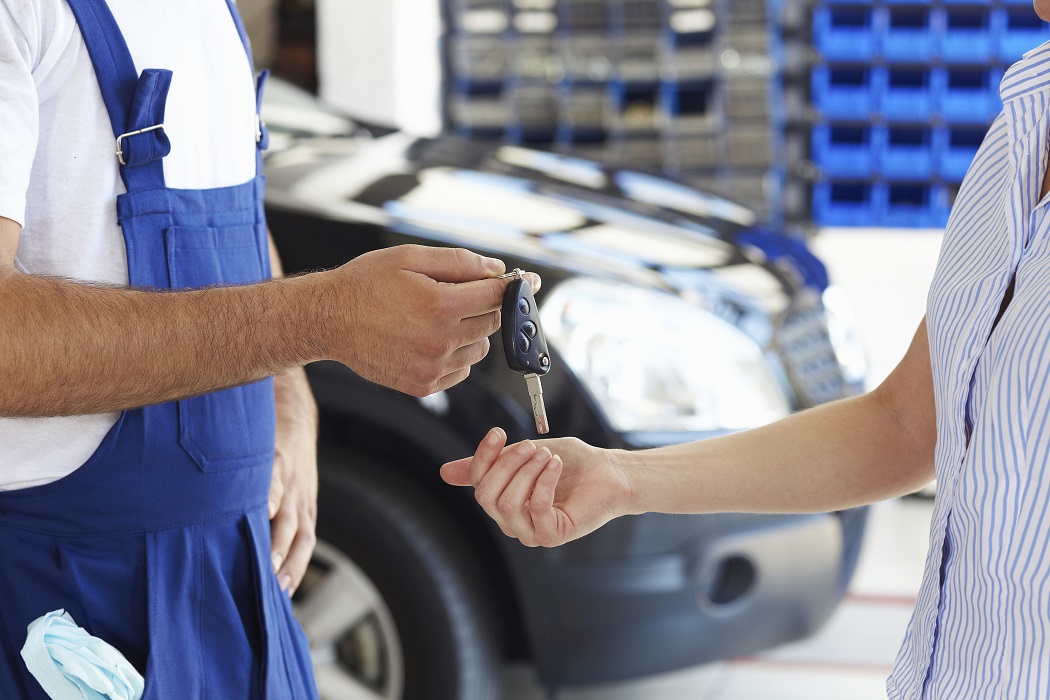 Service- Open Regular Hours Hours
201-666-2501
| | |
| --- | --- |
| Monday | 7:00 am - 7:00 pm |
| Tuesday | 7:00 am - 7:00 pm |
| Wednesday | 7:00 am - 7:00 pm |
| Thursday | 7:00 am - 7:00 pm |
| Friday | 7:00 am - 7:00 pm |
| Saturday | Closed |
| Sunday | Closed |
Testimonials
GOOGLE
7-3-2020
GOOGLE
6-30-2020
GOOGLE
6-27-2020
GOOGLE
6-23-2020
GOOGLE
6-23-2020
GOOGLE
6-18-2020
GOOGLE
6-16-2020
GOOGLE
6-15-2020
GOOGLE
6-15-2020
GOOGLE
6-13-2020
GOOGLE
6-12-2020
GOOGLE
6-11-2020
GOOGLE
6-7-2020
Christian Joel Bajxac Sutuj
GOOGLE
5-27-2020
GOOGLE
5-24-2020
GOOGLE
5-24-2020
GOOGLE
5-19-2020
GOOGLE
5-14-2020
GOOGLE
5-8-2020
GOOGLE
5-5-2020
GOOGLE
5-2-2020
CARGURUS
4-24-2020
GOOGLE
4-15-2020
GOOGLE
4-9-2020
GOOGLE
3-30-2020
GOOGLE
3-15-2020
GOOGLE
3-15-2020
GOOGLE
3-5-2020
GOOGLE
3-2-2020
GOOGLE
2-29-2020
GOOGLE
2-21-2020
CARGURUS
2-19-2020
GOOGLE
2-17-2020
GOOGLE
2-15-2020
Read More