Buy vs Lease near Hawthorne, NJ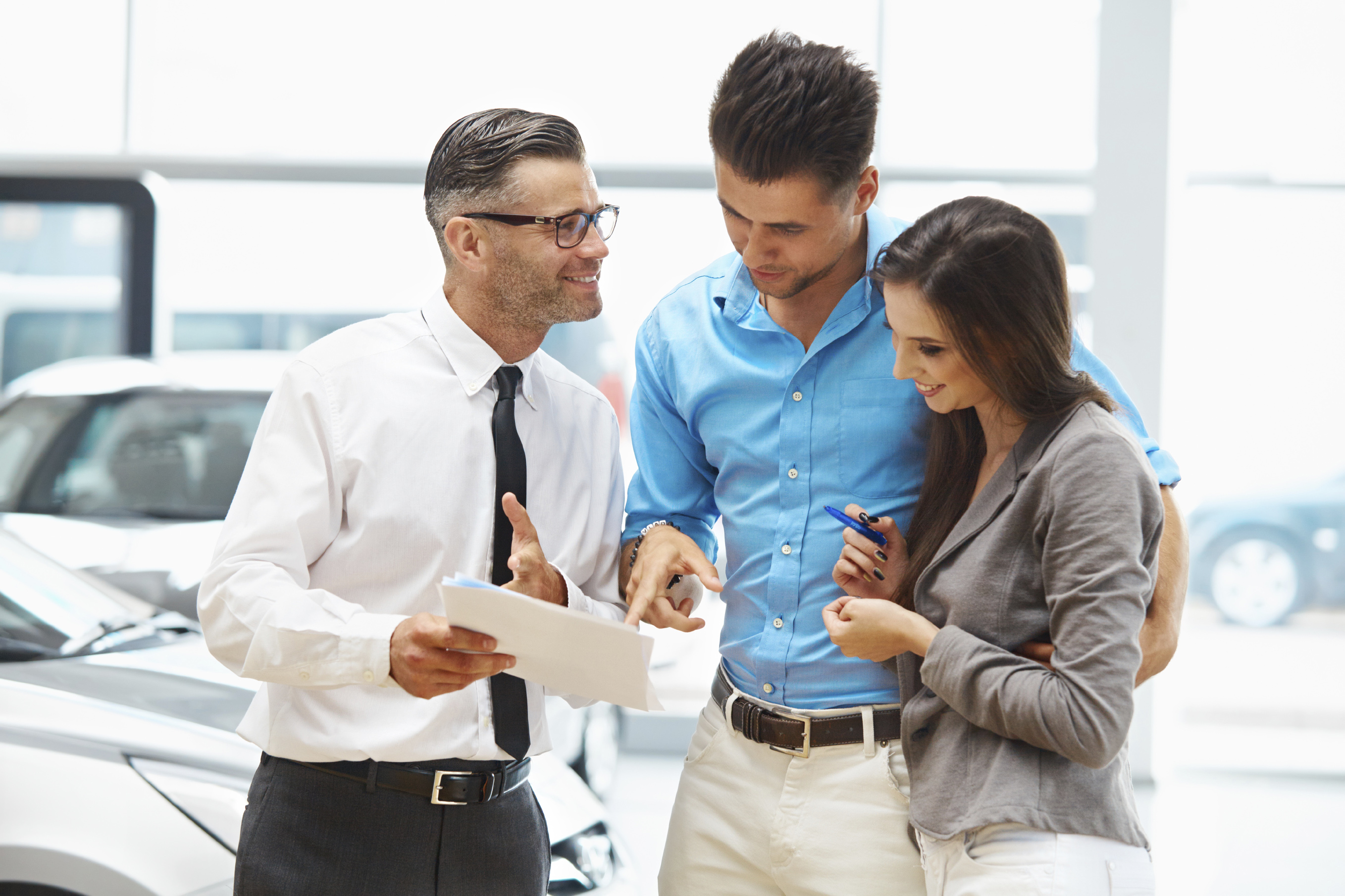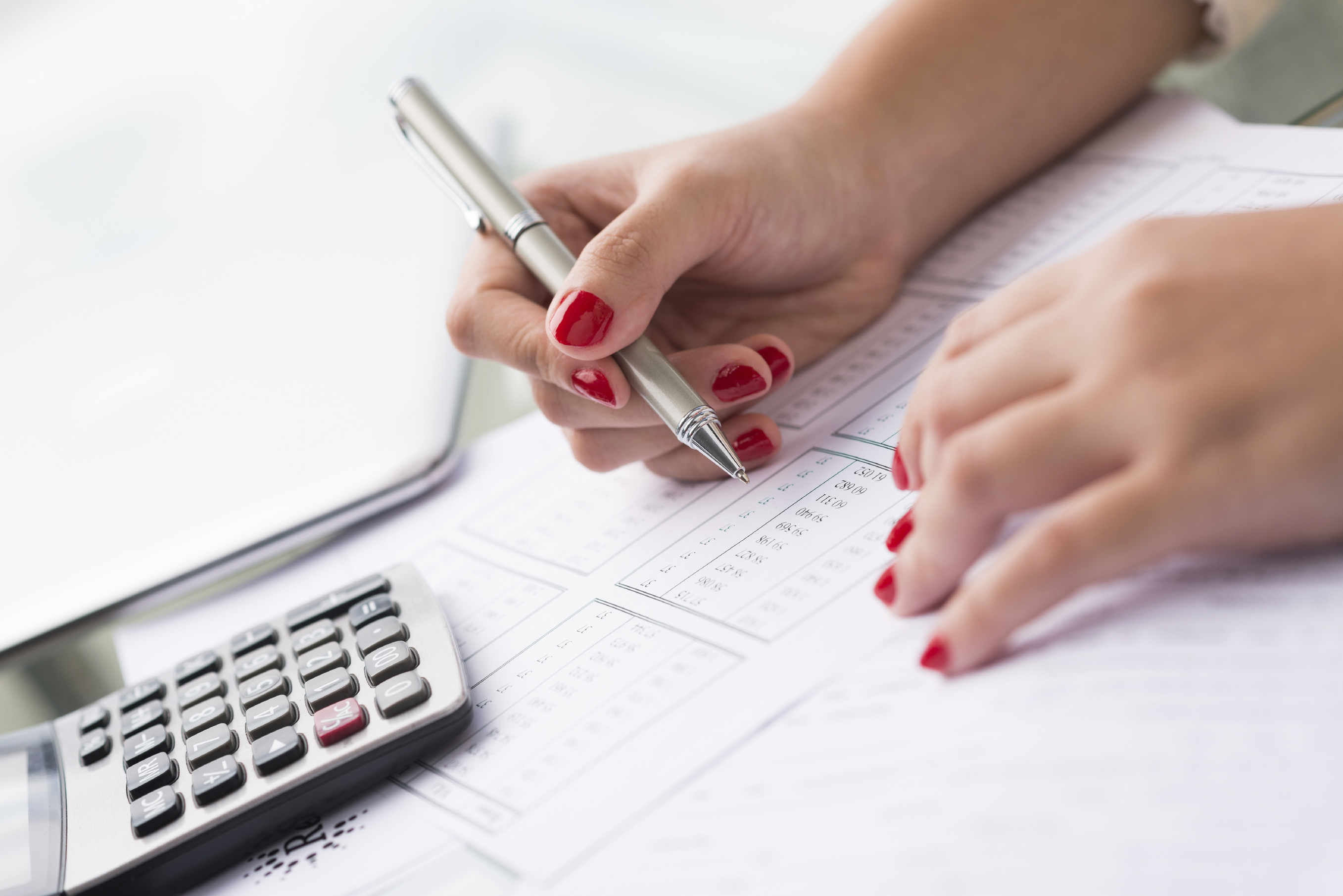 Have you found the driving option of your dreams here at Chrysler Dodge Jeep Ram of Englewood Cliffs? If so, then you have to decide whether you would like to buy or lease your potential set of wheels. Chances are that you have taken one of these paths before, which is why we are going to lay both avenues out in front of you so you can know the benefits of each. Then, if you are looking to switch things up, you can swing by our Finance Department today!
Inventory
Before you decide whether you would prefer buying or leasing, you must have a vehicle in mind. Fortunately, instead of spending your entire day off here at the dealership, you can become more familiar with what we have available by tapping into our online inventory. To get started, double-click the respective link at the top of your page to be redirected to a screen filled with all of the new driving options that we have in stock. Whether you are looking for a Chrysler, Dodge, Jeep, or Ram, we have all of the latest and greatest models in stock for you to sift through right on this page. If you are keen on taking home a vehicle that is perfect for the entire family, consider hopping behind the wheel of the Dodge Durango, Jeep Cherokee, or the Chrysler Pacifica!
Buying
Once you find the right set of wheels, you have the ability to simply purchase the model, since it is the avenue that is most commonly taken. Otherwise known as financing, this route allows you to split up the entire cost of the vehicle that you are interested in, into manageable monthly increments. The best part is that your input matters! So, you can tell us how long you want your contract to last based on your down payment. Then, once your term is complete, you will have full ownership of the vehicle that you originally took home. The best way to get the process started is to click on our Payment Calculator to find out your purchasing power and possible monthly rate. After you are done crunching numbers, head over to the Finance Application so we can get to work on finding you a loan through our trusted lenders.
Leasing
On the opposite side of the automotive purchasing spectrum is the ability to lease the vehicle that has sparked your interest. Keep in mind, this path is limited to new driving options, so you won't be able to tap into our pre-owned lineup like you would if you were to finance. One of the reasons that more and more people are deciding to lease is that it allows them to upgrade to the newest driving options on the market every two to four years. And, you won't have to foot the bill for the full sticker price because we only ask that you pay for the vehicle's depreciation and mileage while it is in your care. Once your term is over, you are free to hand in the keys and explore other options or even upgrade!
Have you decided whether you would like to buy vs lease near Hawthorne, NJ? If so, you can make your way down to Chrysler Dodge Jeep Ram of Englewood Cliffs for a test drive.
Sales- By Appointment Only Hours
201-408-6502
| | |
| --- | --- |
| Monday | 10:00 am - 8:00 pm |
| Tuesday | 10:00 am - 8:00 pm |
| Wednesday | 10:00 am - 8:00 pm |
| Thursday | 10:00 am - 8:00 pm |
| Friday | 10:00 am - 6:00 pm |
| Saturday | 10:00 am - 6:00 pm |
| Sunday | Closed |
Testimonials
GOOGLE
7-3-2020
GOOGLE
6-30-2020
GOOGLE
6-27-2020
GOOGLE
6-23-2020
GOOGLE
6-23-2020
GOOGLE
6-18-2020
GOOGLE
6-16-2020
GOOGLE
6-15-2020
GOOGLE
6-15-2020
GOOGLE
6-13-2020
GOOGLE
6-12-2020
GOOGLE
6-11-2020
GOOGLE
6-7-2020
Christian Joel Bajxac Sutuj
GOOGLE
5-27-2020
GOOGLE
5-24-2020
GOOGLE
5-24-2020
GOOGLE
5-19-2020
GOOGLE
5-14-2020
GOOGLE
5-8-2020
GOOGLE
5-5-2020
GOOGLE
5-2-2020
CARGURUS
4-24-2020
GOOGLE
4-15-2020
GOOGLE
4-9-2020
GOOGLE
3-30-2020
GOOGLE
3-15-2020
GOOGLE
3-15-2020
GOOGLE
3-5-2020
GOOGLE
3-2-2020
GOOGLE
2-29-2020
GOOGLE
2-21-2020
CARGURUS
2-19-2020
GOOGLE
2-17-2020
GOOGLE
2-15-2020
Read More