Oil Change Service in Englewood Cliffs, NJ
One of the most crucial aspects of owning an automobile is making sure that you get regularly scheduled oil changes completed. That is why we at Chrysler Dodge Jeep Ram of Englewood Cliffs are here to lend a friendly reminder to drop by for this essential service. If ignored, your powertrain can experience complications, which can result in long-term damage. So, to avoid any automotive troubles, pay us a visit at your earliest convenience!
How Often Should I Change My Oil?
The timeline for an oil change varies from vehicle to vehicle, which is why we will go over the purpose that it serves. To begin, this amber fluid acts as a cleaning agent, and is constantly sweeping away dirt, dust, debris, and byproduct to ensure that everything beneath the hood is pristine. It also is a lubricant, and makes sure every moving component is working cohesively. After a while, it will start to lose its viscosity, and degrade past its window of effectiveness. This can result in overheating and possible damage, since your components will start grinding against one another. This is characterized by your oil changing to a black or brown hue. So, we suggest that you swing by every 3,000 miles to avoid damage!
Red Flags
There are a few warning signs that you should be cognizant of that will let you know your oil is nearing the end of its lifespan. For starters, we suggest that you take a look at your Owner's Manual for a manufacturer's recommendation, since all vehicles vary in their respective needs. If you notice that your engine sounds louder than usual or you hear a knocking noise emanating from beneath the hood, then that is the first telltale sign you should pull into our service bay as soon as possible. Also, if you recognize that your engine's MPG isn't quite as efficient as it used to be, then that is another signal of oil depletion. Of course, you can always check for yourself by removing your dipstick, wiping it down, reinserting it, then removing it again to see your levels.
Online Tools
Before you drop by our location, we recommend that you use a few handy online features to speed up the maintenance process. To begin, we suggest that you take a look at our Service Specials to see if we have any deals currently running. After that, if you have any questions or concerns pertaining to your ride, you can voice them via the Ask a Tech form. Lastly, we provide a Schedule Appointment form to help you secure a date and time for your service in a seamless manner.
Stop by Chrysler Dodge Jeep Ram of Englewood Cliffs for your oil change service in Englewood Cliffs, NJ. We are open five days a week for your convenience.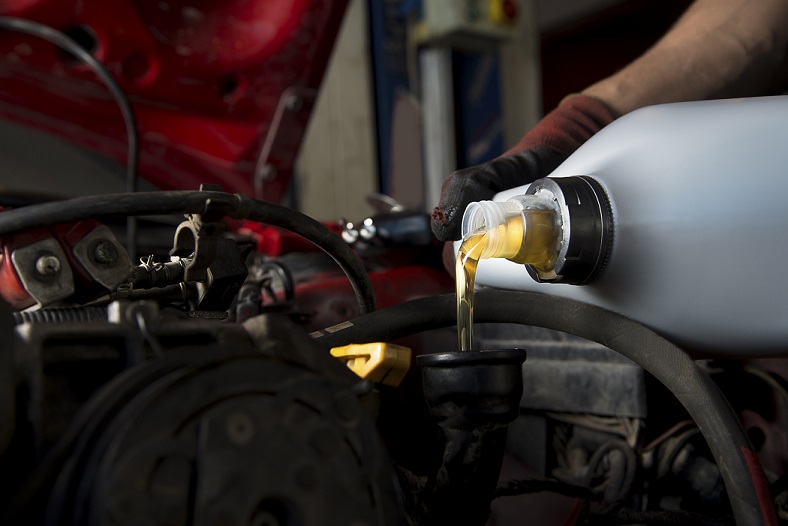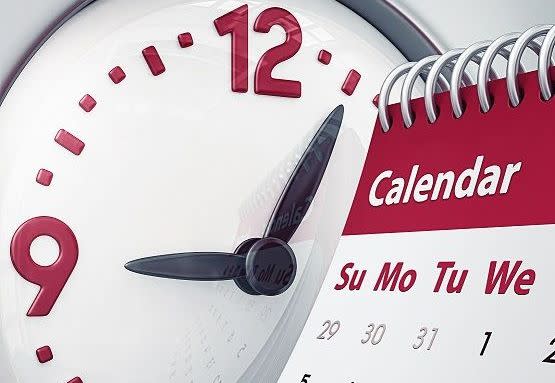 Service- Open Regular Hours Hours
201-666-2501
| | |
| --- | --- |
| Monday | 7:00 am - 7:00 pm |
| Tuesday | 7:00 am - 7:00 pm |
| Wednesday | 7:00 am - 7:00 pm |
| Thursday | 7:00 am - 7:00 pm |
| Friday | 7:00 am - 7:00 pm |
| Saturday | Closed |
| Sunday | Closed |
Testimonials
GOOGLE
7-3-2020
GOOGLE
6-30-2020
GOOGLE
6-27-2020
GOOGLE
6-23-2020
GOOGLE
6-23-2020
GOOGLE
6-18-2020
GOOGLE
6-16-2020
GOOGLE
6-15-2020
GOOGLE
6-15-2020
GOOGLE
6-13-2020
GOOGLE
6-12-2020
GOOGLE
6-11-2020
GOOGLE
6-7-2020
Christian Joel Bajxac Sutuj
GOOGLE
5-27-2020
GOOGLE
5-24-2020
GOOGLE
5-24-2020
GOOGLE
5-19-2020
GOOGLE
5-14-2020
GOOGLE
5-8-2020
GOOGLE
5-5-2020
GOOGLE
5-2-2020
CARGURUS
4-24-2020
GOOGLE
4-15-2020
GOOGLE
4-9-2020
GOOGLE
3-30-2020
GOOGLE
3-15-2020
GOOGLE
3-15-2020
GOOGLE
3-5-2020
GOOGLE
3-2-2020
GOOGLE
2-29-2020
GOOGLE
2-21-2020
CARGURUS
2-19-2020
GOOGLE
2-17-2020
GOOGLE
2-15-2020
Read More