Oil Change Service near Dumont, NJ
Making sure that clean oil is flowing through your powertrain is paramount to maintaining a healthy drivetrain. Without it, you wouldn't get the optimal MPG and force you need to make your daily excursions! That is why we at Chrysler Dodge Jeep Ram of Englewood Cliffs are here to remind you to stop by for your regularly scheduled oil change today at 100 Sylvan Avenue (9W) in Englewood Cliffs, NJ.
How Often Should I Change My Oil?
There is a timeframe that should be abided by to make sure that your engine operating in an efficient and powerful manner. If you don't, you might be faced with a few difficulties when it is time to get behind the wheel. Your oil starts off as an amber color and slowly shifts to a darker hue because it acts as a cleaning agent. When your powertrain is running, your oil is constantly sweeping away any byproducts to keep it nice and tidy. Its purpose also serves as a lubricator, making sure that the parts moving beneath the hood are working in tandem rather than against one another. That is precisely why it needs to be changed, because all of this work causes it to lose its viscosity. We typically suggest anywhere from 3,000 to 5,000 miles.
Red Flags
There are some warning signs that you should be aware of that will let you know that either your oil is starting to deplete or it has reached the end of its lifespan. For starters, if your check engine light illuminates or you have exceeded the mileage on the sticker on your windshield, then those are the most obvious. You can also take a quick peek at our Owner's Manual for a manufacturer's recommendation if you prefer. Otherwise, if your engine sounds louder than usual, then that is a telltale sign it has eroded far beyond its limit because the moving components are starting to grind together. Also, if you remove your dipstick to find low levels or a darker tint, then it is definitely time to pull into our service bay for a much-needed change.
Tools
We understand you want to limit your time spent at our Service Department. That is exactly why we have some helpful tools on our website that will assist in expediting the entire procedure! For starters, if you have any questions or concerns, you can always tap into our Ask a Tech form to get in touch with one of our expert mechanics. If you know you are long overdue for this simple service, head over to the Schedule Appointment form to secure a date and time that fit your to-do list. Lastly, it is always a good idea to check out Service Specials to find out how you can save some cash!
Stop by Chrysler Dodge Jeep Ram of Englewood Cliffs for your oil change service near Dumont, NJ. We have accommodating hours for your utmost convenience!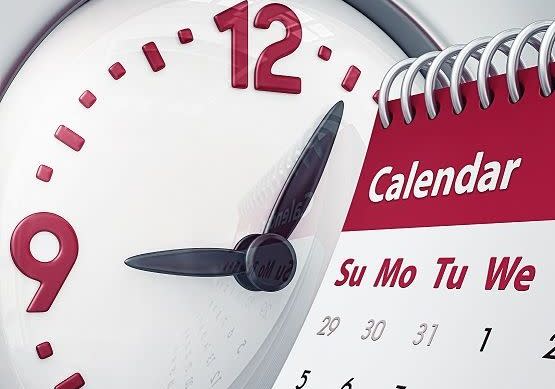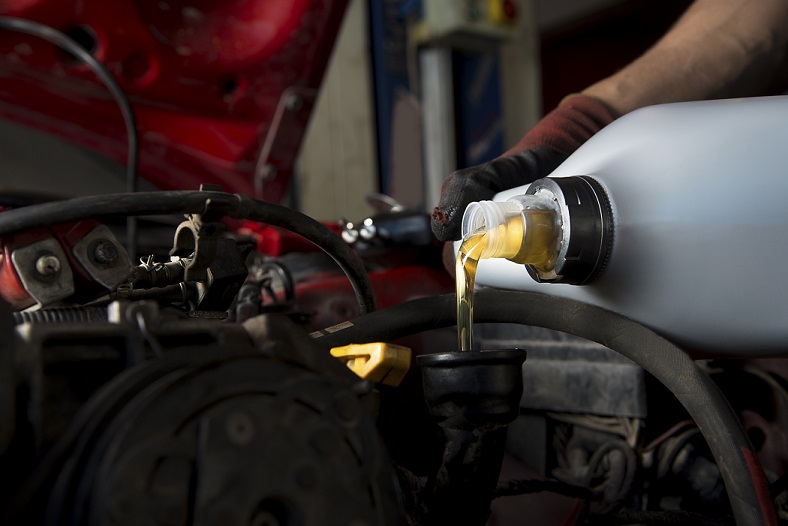 Service- Open Regular Hours Hours
201-666-2501
| | |
| --- | --- |
| Monday | 7:00 am - 7:00 pm |
| Tuesday | 7:00 am - 7:00 pm |
| Wednesday | 7:00 am - 7:00 pm |
| Thursday | 7:00 am - 7:00 pm |
| Friday | 7:00 am - 7:00 pm |
| Saturday | Closed |
| Sunday | Closed |
Testimonials
GOOGLE
6-30-2020
GOOGLE
6-27-2020
GOOGLE
6-23-2020
GOOGLE
6-23-2020
GOOGLE
6-18-2020
GOOGLE
6-16-2020
GOOGLE
6-15-2020
GOOGLE
6-15-2020
GOOGLE
6-13-2020
GOOGLE
6-12-2020
GOOGLE
6-11-2020
GOOGLE
6-7-2020
Christian Joel Bajxac Sutuj
GOOGLE
5-27-2020
GOOGLE
5-24-2020
GOOGLE
5-24-2020
GOOGLE
5-19-2020
GOOGLE
5-14-2020
GOOGLE
5-8-2020
GOOGLE
5-5-2020
GOOGLE
5-2-2020
CARGURUS
4-24-2020
GOOGLE
4-15-2020
GOOGLE
4-9-2020
GOOGLE
3-30-2020
GOOGLE
3-15-2020
GOOGLE
3-15-2020
GOOGLE
3-5-2020
GOOGLE
3-2-2020
GOOGLE
2-29-2020
GOOGLE
2-21-2020
CARGURUS
2-19-2020
GOOGLE
2-17-2020
GOOGLE
2-15-2020
GOOGLE
2-14-2020
Read More