Oil Change Service near Fort Lee, NJ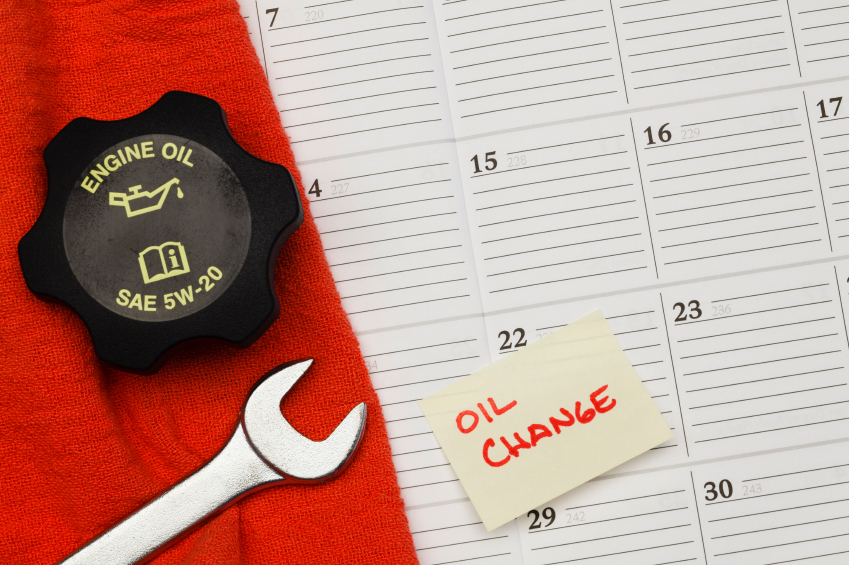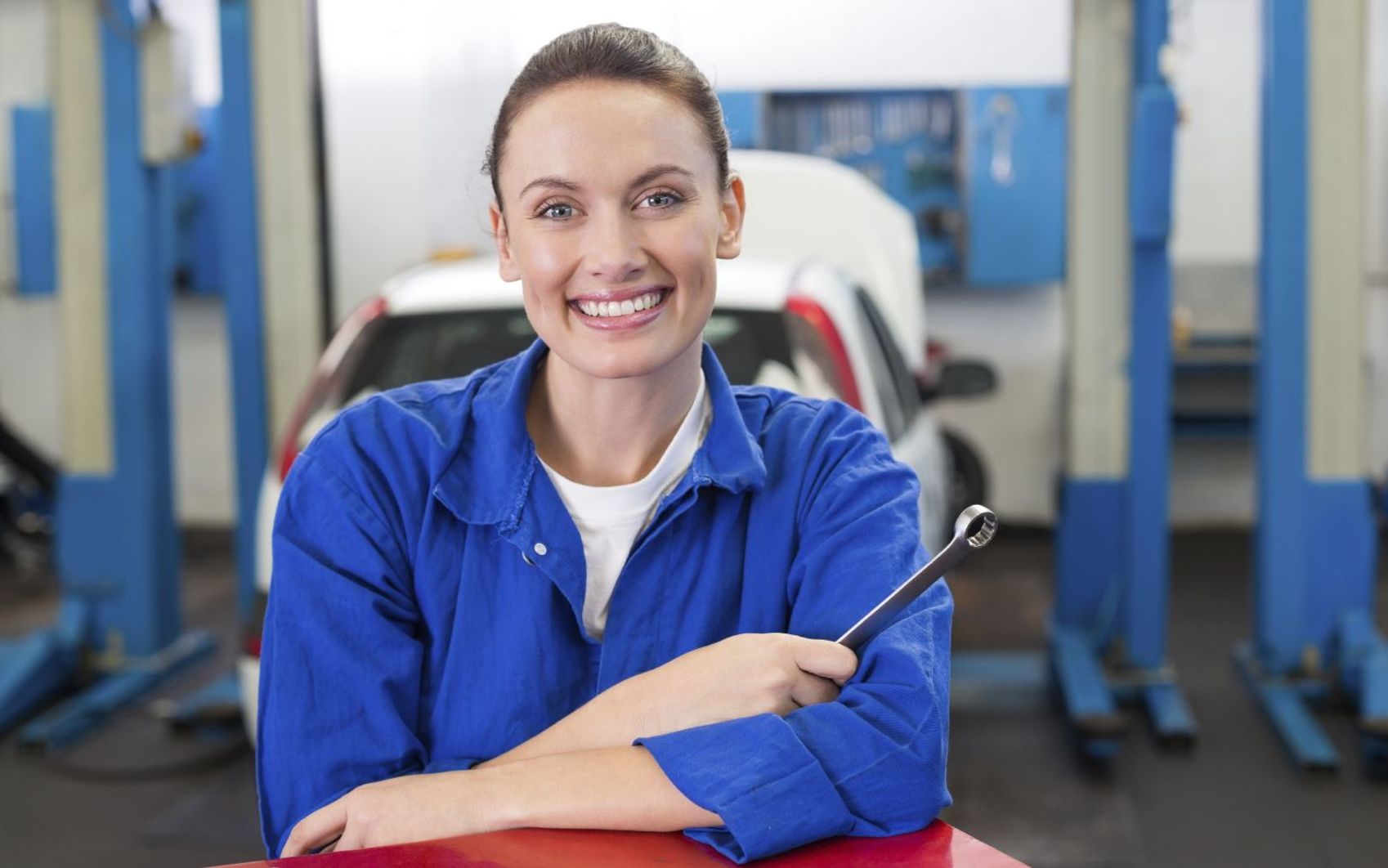 Service- Open Regular Hours Hours
201-666-2501
| | |
| --- | --- |
| Monday | 7:00 am - 7:00 pm |
| Tuesday | 7:00 am - 7:00 pm |
| Wednesday | 7:00 am - 7:00 pm |
| Thursday | 7:00 am - 7:00 pm |
| Friday | 7:00 am - 7:00 pm |
| Saturday | Closed |
| Sunday | Closed |
Your oil is the lifeblood of your engine and that is exactly why it is so important to maintain a fresh batch as time passes. This will help you achieve ultimate efficiency and a healthy powertrain for years to come. If the sticker on the corner of your windshield has expired or you notice you are overdue for this quick procedure, make your way down to Chrysler Dodge Jeep of Englewood Cliffs today. We have flexible business hours and look forward to meeting with you.
What Purpose Does Oil Serve?
Having a fresh batch of oil circulating throughout your powerhouse benefits your vehicle for a multitude of reasons. This amber-colored fluid is used primarily to lubricate the constantly-moving parts found underneath the hood of your car. Once your oil starts to lose its viscosity, those parts will start working against one another which can lead to friction and possible overheating if left ignored. Your oil also acts as a cleaning agent, constantly removing dust, dirt, debris, and byproducts so everything can remain spic and span beneath the hood of your vehicle. Once your oil starts to turn brown or black from constantly working, it is time for a replacement!
Timeline
Our mechanics generally suggest that you stop by the dealership every six months or 3,000 to 5,000 miles to make sure that your engine is running optimally at all times. Since all vehicles vary in their performance, you can also take a peek at your Owner's Manual for a manufacturer's recommendation of when you should stop by. If you notice that your engine sounds a bit louder while it is in use or you hear a knocking noise when you press down on the accelerator, then you are probably overdue for an oil change. You might also notice the smell of oil entering your cabin. That is a direct signal that your vehicle is overheating and the oil that is in your engine is starting to burn into the exhaust area. If this is currently happening to you, pull into our service bay!
Online Features
We try to make this entire process a breeze so it isn't a major inconvenience when the time comes to get your oil changed. That is exactly why we have included a few tools right here on our website that allow us to expedite the process so you can get back to what matters most. If you have a question, inquiry, or aren't sure if it is time for an oil change, click on our Ask a Tech form to get in touch with one of our mechanics. If you know that you need this service completed, you can secure a date and time by filling out the Schedule Appointment form. Both of these tools can be found beneath the Service dropdown at the top of your screen!
If you know you need an oil change service near Fort Lee, NJ, stop by today! We at Chrysler Dodge Jeep of Englewood Cliffs are ready to get you back on the road as soon as possible. We are located at 100 Sylvan Avenue (9W) in Englewood Cliffs, NJ.
Testimonials
GOOGLE
6-30-2020
GOOGLE
6-27-2020
GOOGLE
6-23-2020
GOOGLE
6-23-2020
GOOGLE
6-18-2020
GOOGLE
6-16-2020
GOOGLE
6-15-2020
GOOGLE
6-15-2020
GOOGLE
6-13-2020
GOOGLE
6-12-2020
GOOGLE
6-11-2020
GOOGLE
6-7-2020
Christian Joel Bajxac Sutuj
GOOGLE
5-27-2020
GOOGLE
5-24-2020
GOOGLE
5-24-2020
GOOGLE
5-19-2020
GOOGLE
5-14-2020
GOOGLE
5-8-2020
GOOGLE
5-5-2020
GOOGLE
5-2-2020
CARGURUS
4-24-2020
GOOGLE
4-15-2020
GOOGLE
4-9-2020
GOOGLE
3-30-2020
GOOGLE
3-15-2020
GOOGLE
3-15-2020
GOOGLE
3-5-2020
GOOGLE
3-2-2020
GOOGLE
2-29-2020
GOOGLE
2-21-2020
CARGURUS
2-19-2020
GOOGLE
2-17-2020
GOOGLE
2-15-2020
GOOGLE
2-14-2020
Read More