Oil Change Service near Ridgefield Park, NJ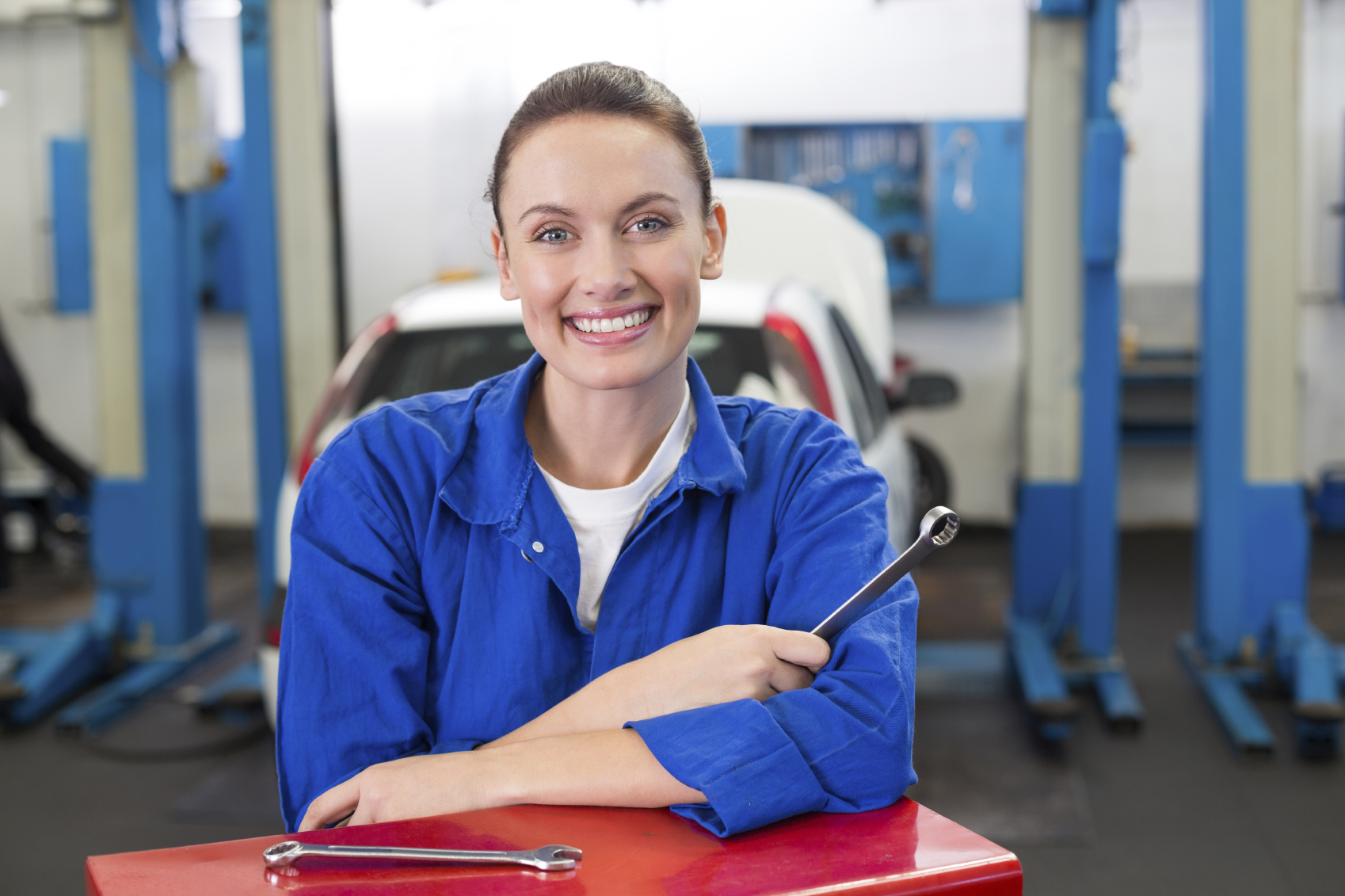 When you're looking to maintain your vehicle, having the oil changed is one of the most essential services you can have completed. At Chrysler Dodge Jeep Ram of Englewood Cliffs, our Service Department is here to help out. Stop by to have your automobile looked at.
Why Should I Have My Oil Changed?
There are a multitude of reasons to have your oil replaced. When an automobile's oil supply runs low, it causes other mechanical components to work much harder in order to compensate for the loss. As a result, those parts become worn much faster, necessitating change that's needed so that your vehicle will operate more efficiently. In the worst-case scenario, a complete engine replacement may be necessary. This procedure typically costs thousands of dollars, whereas a routine service is much less expensive. While having a new supply added is generally recommended for every 3,000 miles, this could differ based on a number of factors – including whether or not you're use to driving in inclement weather or carrying much weight.
Warning Signs
As is typical with most maintenance operations, indicators likely will present themselves to suggest that new oil should be supplied. For example, a foul and nauseating smell may begin to emanate into the interior from under the hood. This might be the result of burning oil. Or, you may hear a grinding sound as well as notice the appearance of very dark oil that has a sludge-like feel to it. Plus, if you've decided to manually examine the fluid, your dipstick may read that the levels are below the recommended range. And let's not forget, cars with an oil light change indicator in them will have it turn on and display itself on the dashboard to recommend that action be taken. If any of these warning signs occur, be sure to contact our Service Department immediately.
Advantages of Chrysler Dodge Jeep Ram of Englewood Cliffs
At Chrysler Dodge Jeep Ram of Englewood Cliffs, we have a number of conveniences available for you. First of all, you can enjoy the peace of mind knowing that there's a good chance you'll be able to save money thanks to our frequently available Service Specials that can help eliminate many financial concerns. Plus, you can get a free body shop estimate throughout the week when the time is most convenient for you. An option for service financing can also help you with your budget, with service videos offering an educational tool for the opportunity to learn about oil changes or a variety of other services. Plus, if you find yourself curious, fill out our Ask a Tech form and one of our technicians will respond promptly.
If you find that your vehicle is in need of maintenance, look no further than Chrysler Dodge Jeep Ram of Englewood Cliffs. We're located at 100 Sylvan Ave. (9W) in Englewood Cliffs, NJ. We look forward to speaking with you about an oil change service near Ridgefield Park, NJ.
Service- Open Regular Hours Hours
201-666-2501
| | |
| --- | --- |
| Monday | 7:00 am - 7:00 pm |
| Tuesday | 7:00 am - 7:00 pm |
| Wednesday | 7:00 am - 7:00 pm |
| Thursday | 7:00 am - 7:00 pm |
| Friday | 7:00 am - 7:00 pm |
| Saturday | Closed |
| Sunday | Closed |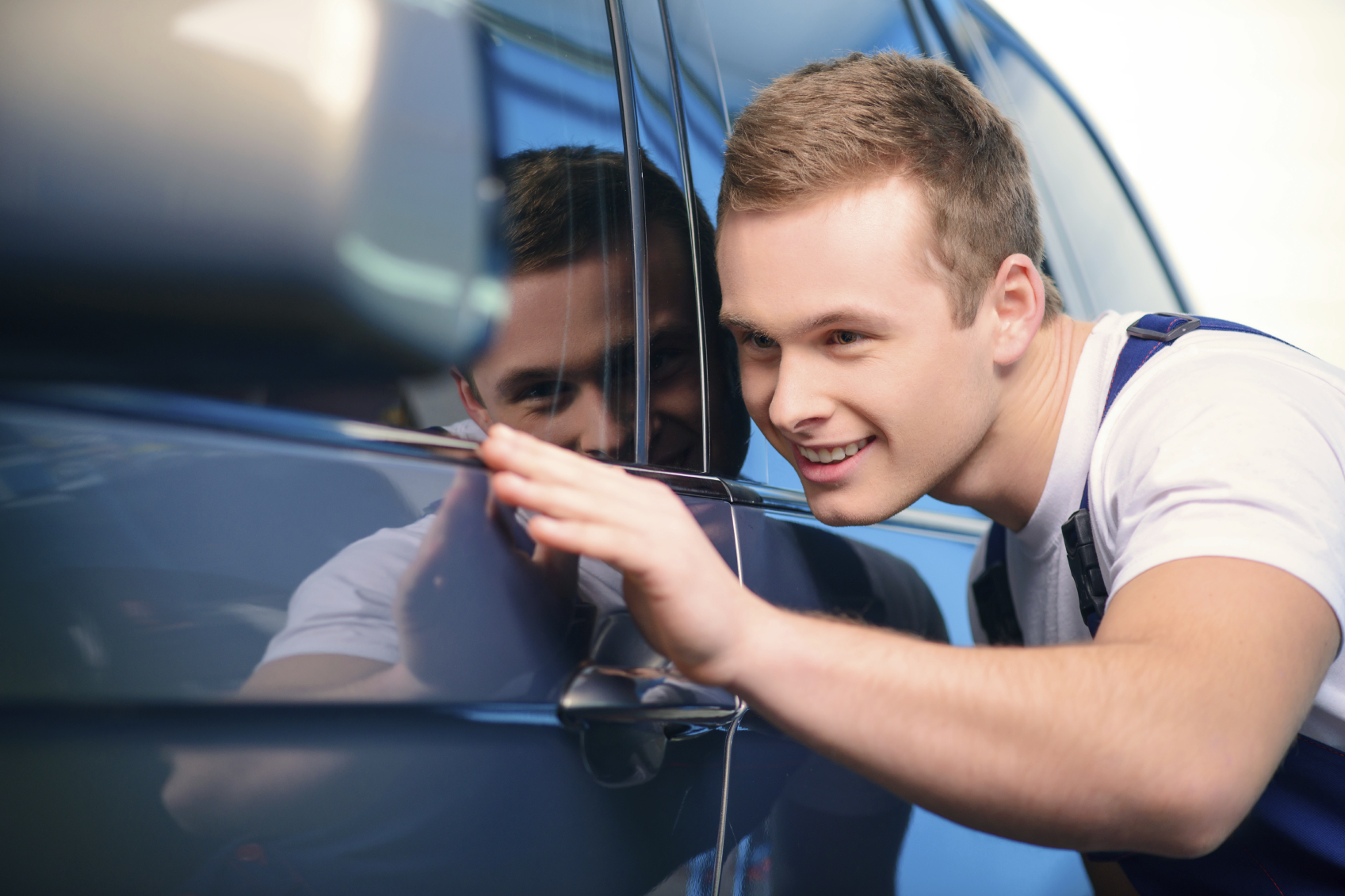 Testimonials
GOOGLE
7-3-2020
GOOGLE
6-30-2020
GOOGLE
6-27-2020
GOOGLE
6-23-2020
GOOGLE
6-23-2020
GOOGLE
6-18-2020
GOOGLE
6-16-2020
GOOGLE
6-15-2020
GOOGLE
6-15-2020
GOOGLE
6-13-2020
GOOGLE
6-12-2020
GOOGLE
6-11-2020
GOOGLE
6-7-2020
Christian Joel Bajxac Sutuj
GOOGLE
5-27-2020
GOOGLE
5-24-2020
GOOGLE
5-24-2020
GOOGLE
5-19-2020
GOOGLE
5-14-2020
GOOGLE
5-8-2020
GOOGLE
5-5-2020
GOOGLE
5-2-2020
CARGURUS
4-24-2020
GOOGLE
4-15-2020
GOOGLE
4-9-2020
GOOGLE
3-30-2020
GOOGLE
3-15-2020
GOOGLE
3-15-2020
GOOGLE
3-5-2020
GOOGLE
3-2-2020
GOOGLE
2-29-2020
GOOGLE
2-21-2020
CARGURUS
2-19-2020
GOOGLE
2-17-2020
GOOGLE
2-15-2020
Read More