Sell Us Your Vehicle near Fort Lee, NJ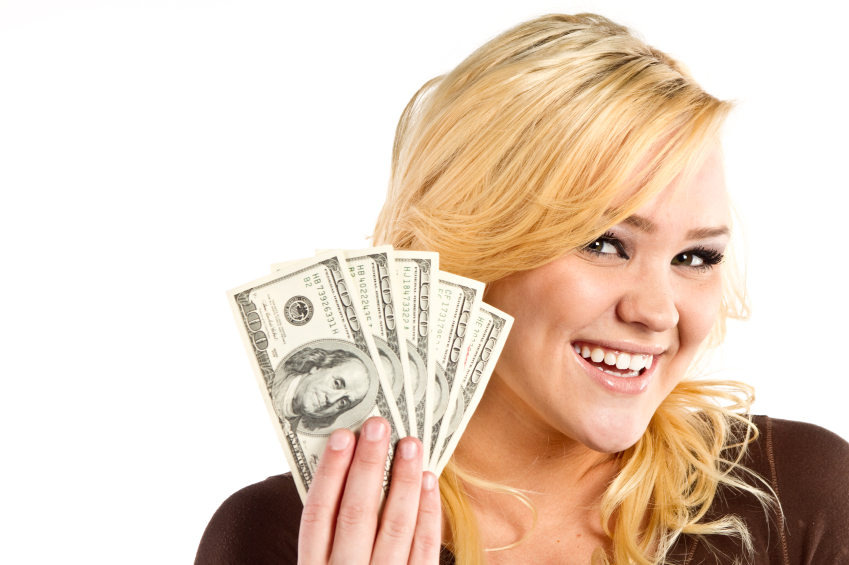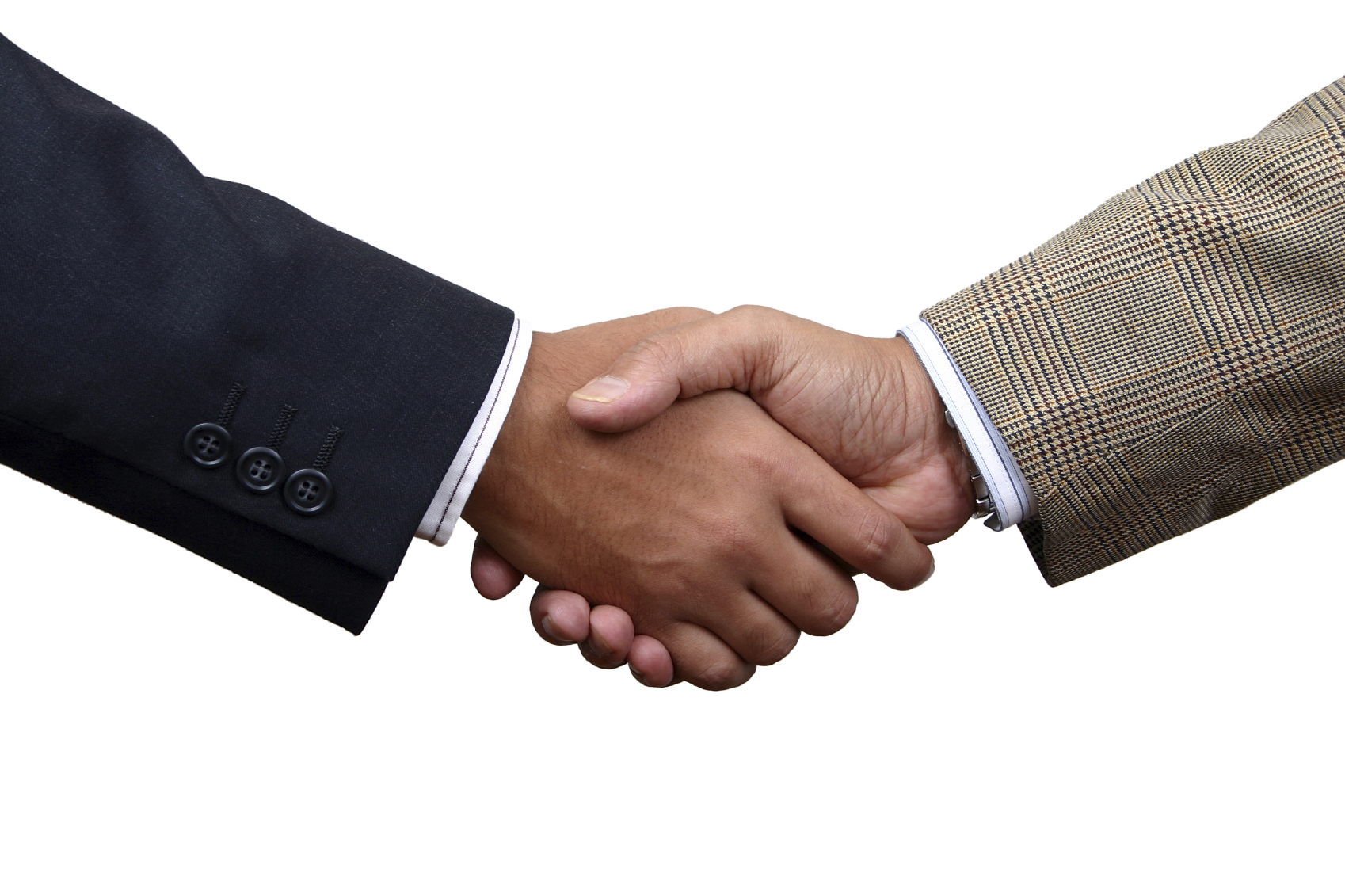 Do you have an old set of wheels collecting dust in your garage? Why not make some space while lining your pockets with some extra cash when you sell it to us at Chrysler Dodge Jeep Ram of Englewood Cliffs? We will buy your ride for a competitive rate and save you from the hassle of creating online advertisements and haggling with prospective buyers. Just bring it into our location at 100 Sylvan Avenue (91) in Englewood Cliffs, NJ, as soon as you get the chance!
Benefits of Selling
Some people might be hesitant taking this path because they want to receive a competitive deal on their old ride. We are here to tell you there are dozens of benefits to selling your car for cash with us! No other route will allow you a guaranteed amount of money with the speed and ease of letting yours go for a cash offer. This way, you can feel confident in your decision because you will be able to leave our dealership with money when the terms are agreed upon! You also won't have to worry about selling to a third party or having to deal with a middleman because we handle everything from start to finish. This way, you can show up with your vehicle and its paperwork and leave with a smile on your face.
How Do I Sell My Vehicle?
We make things so easy here at Chrysler Dodge Jeep Ram of Englewood Cliffs, that we even include some handy tools right here on our website that will let you get things started ahead of time. This way, you can get a ballpark estimate of what you might receive once you walk through our doors and we can fully assess your vehicle. Before that happens, click on the Sell Us Your Vehicle link and fill out the empty fields to gain an online dollar figure that will likely rival what you earn when you meet with our Finance Department. It is suggested that you include some photos or videos so we can have an accurate depiction of the condition of the vehicle for a closer appraisal. If you were planning on taking that money and investing it in a new set of wheels, then you can just click on our Value Your Trade form and complete it just like the aforementioned form to see how much you will save.
Inventory
If you want to contribute the cash you earned toward a family vacation or renovations on your home, we totally understand! There are some people that also see the benefit in putting this newfound cushion toward their next ride. You can do that today when you start researching everything that we currently have in stock when you double-click the New or Pre-Owned dropdowns at the top of your screen. We know that we have a vast selection, which is why we have included the Narrow Your Search tool on the left side of your screen. This host of filters allows you to narrow your selections down to a refined listing that directly fits your needs.
So, come sell us your vehicle near Fort Lee, NJ, today at Chrysler Dodge Jeep Ram of Englewood Cliffs! Now, you can finally get the cash offer you deserve.
Sales- By Appointment Only Hours
201-408-6502
| | |
| --- | --- |
| Monday | 10:00 am - 8:00 pm |
| Tuesday | 10:00 am - 8:00 pm |
| Wednesday | 10:00 am - 8:00 pm |
| Thursday | 10:00 am - 8:00 pm |
| Friday | 10:00 am - 6:00 pm |
| Saturday | 10:00 am - 6:00 pm |
| Sunday | Closed |
Testimonials
GOOGLE
6-30-2020
GOOGLE
6-27-2020
GOOGLE
6-23-2020
GOOGLE
6-23-2020
GOOGLE
6-18-2020
GOOGLE
6-16-2020
GOOGLE
6-15-2020
GOOGLE
6-15-2020
GOOGLE
6-13-2020
GOOGLE
6-12-2020
GOOGLE
6-11-2020
GOOGLE
6-7-2020
Christian Joel Bajxac Sutuj
GOOGLE
5-27-2020
GOOGLE
5-24-2020
GOOGLE
5-24-2020
GOOGLE
5-19-2020
GOOGLE
5-14-2020
GOOGLE
5-8-2020
GOOGLE
5-5-2020
GOOGLE
5-2-2020
CARGURUS
4-24-2020
GOOGLE
4-15-2020
GOOGLE
4-9-2020
GOOGLE
3-30-2020
GOOGLE
3-15-2020
GOOGLE
3-15-2020
GOOGLE
3-5-2020
GOOGLE
3-2-2020
GOOGLE
2-29-2020
GOOGLE
2-21-2020
CARGURUS
2-19-2020
GOOGLE
2-17-2020
GOOGLE
2-15-2020
GOOGLE
2-14-2020
Read More