Tire Rotation Service in Englewood Cliffs, NJ
Have your tires not been gripping the pavement like they used to when you first bought them? Maybe you are just trying to prepare for the looming winter months and want the security of tires that hug every turn. You can achieve that today when you meet with an expert within our Service Department at Chrysler Dodge Jeep of Englewood Cliffs today! We will get your set of wheels rotated so you can get the most out of their lifespan. We are located at 100 Sylvan Avenue (9W) in Englewood Cliffs, NJ, and look forward to granting you the peace of mind that you deserve.
Signals
Just like many components of your ride, your tires will give you warning signs to let you know that it is about that time to have them rotated or even replaced. It is important to keep in mind that these specific situations should never be ignored because they can mean the difference between a popped tire and staying on the road for the long haul. If you notice bubbles or cracks on the sidewall, then that could mean that your tire is forming a leak. You can also check on your tires from the comfort of your driveway with the simple use of a penny. Insert the penny headfirst into your tires' tread. If you can see the top of Lincoln's head, then your tires have worn significantly and need to be rotated.
Timeline
You might find yourself wondering when the best time is to pay us a visit for necessary upkeep. We have a Service Department that is filled with experts that recommend that you swing by every six months to one year to ensure that you are optimally gripping the pavement with every turn that you take. This time frame can vary because there are a host of factors that contribute to your tires' degradation like your driving style, the climate that you drive in, and the topography that you traverse. If you like to drive fast and take things off the beaten path, then you should probably pay us a visit twice per year to make sure things are running smoothly.
Online Tools
If you are long overdue for this simple service, then you will definitely appreciate the handy features that we have implemented into our website to help expedite the entire process. You can secure a time slot right now by clicking on the Schedule Appointment form and filling out the necessary fields. This way, you aren't spending your entire day here at the dealership waiting for your vehicle to be serviced. If you still aren't quite sure whether or not it is time to stop by, or you simply have a question, tap into our Ask a Tech form to get in touch with one of our expert technicians. We will get back to you with a detailed response as soon as possible!
Is it about that time for a tire rotation service in Englewood Cliffs, NJ? Make your way down to Chrysler Dodge Jeep of Englewood Cliffs today! We will make sure to get you back on the road with the utmost confidence as soon as possible.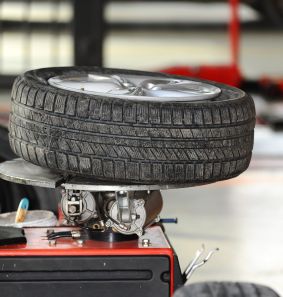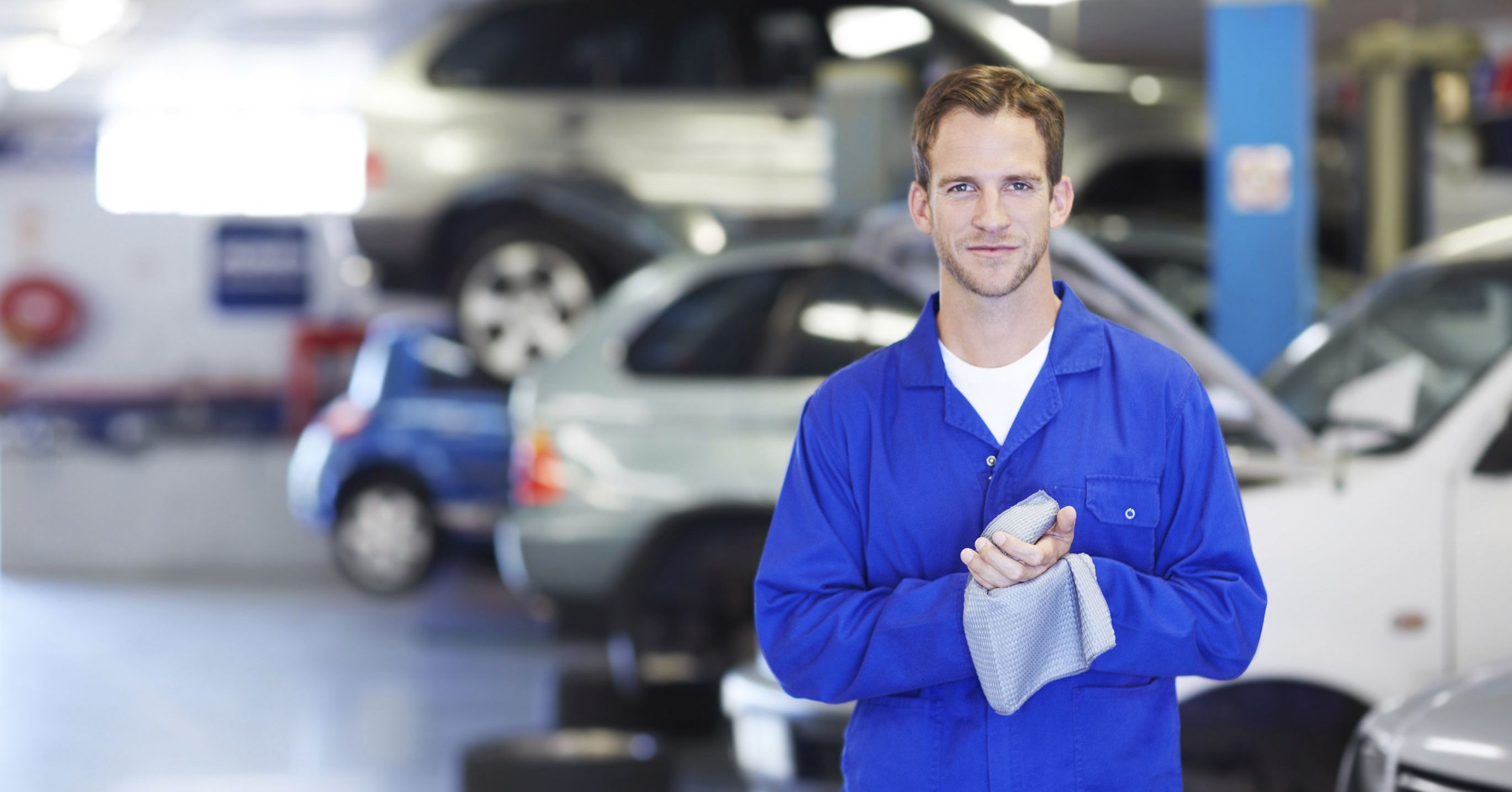 Service- Open Regular Hours Hours
201-666-2501
| | |
| --- | --- |
| Monday | 7:00 am - 7:00 pm |
| Tuesday | 7:00 am - 7:00 pm |
| Wednesday | 7:00 am - 7:00 pm |
| Thursday | 7:00 am - 7:00 pm |
| Friday | 7:00 am - 7:00 pm |
| Saturday | Closed |
| Sunday | Closed |
Testimonials
GOOGLE
7-3-2020
GOOGLE
6-30-2020
GOOGLE
6-27-2020
GOOGLE
6-23-2020
GOOGLE
6-23-2020
GOOGLE
6-18-2020
GOOGLE
6-16-2020
GOOGLE
6-15-2020
GOOGLE
6-15-2020
GOOGLE
6-13-2020
GOOGLE
6-12-2020
GOOGLE
6-11-2020
GOOGLE
6-7-2020
Christian Joel Bajxac Sutuj
GOOGLE
5-27-2020
GOOGLE
5-24-2020
GOOGLE
5-24-2020
GOOGLE
5-19-2020
GOOGLE
5-14-2020
GOOGLE
5-8-2020
GOOGLE
5-5-2020
GOOGLE
5-2-2020
CARGURUS
4-24-2020
GOOGLE
4-15-2020
GOOGLE
4-9-2020
GOOGLE
3-30-2020
GOOGLE
3-15-2020
GOOGLE
3-15-2020
GOOGLE
3-5-2020
GOOGLE
3-2-2020
GOOGLE
2-29-2020
GOOGLE
2-21-2020
CARGURUS
2-19-2020
GOOGLE
2-17-2020
GOOGLE
2-15-2020
Read More