Used Jeep Vehicles for Sale near Dumont, NJ

Many motorists are still under the impression that the only way to drive a dependable set of wheels is to purchase a model fresh off the assembly line. Chrysler Dodge Jeep Ram of Englewood Cliffs is here to inform you that this simply isn't true! We proudly stock a wide assortment of high-quality, pre-owned Jeeps on our lot, so come and take a look at our selection today. We're confident that you'll be impressed with what you find.
Which Jeep Is Right For Me?
With so many exceptional used Jeep vehicles to choose from, you might need a bit of guidance to get started. If you're seeking outstanding off-roading capabilities, it's hard to go wrong with the classic Wrangler or Wrangler Unlimited. Alternatively, customers who need a lively daily commuter will likely fall in love with both the Jeep Renegade and Compass, as these small SUVs don't sacrifice when it comes to comfort, space, or power. Finally, you can experience a blend of all of these attributes with the much-loved Cherokee and Grand Cherokee models, so be sure to take these for a spin while you're here.
Pre-Owned Vehicle Segments
In addition to deciding which specific Jeep is right for you, you'll also need to choose what type of used vehicle works with your budget and lifestyle. For instance, if you wish to take advantage of competitive warranties and the manufacturer's backing, then a certified pre-owned Jeep might be a good fit. These rides must adhere to strict guidelines to earn this distinction, so you can feel completely confident in your purchase. Similarly, one-owner models often exhibit less wear and tear than other used options, as they haven't been passed around multiple times. Finally, we're constantly updating our inventory with competitive specials, so be sure to give us a call to stay up to date!
Research Your Options
Now that you know more about the used Jeeps we carry, let's dive into what we have in stock. Instead of having to wait until your trip to the dealership to research our inventory, you can access the models on our sales lot right here on the website. Under the Pre-Owned dropdown, you'll notice a link that takes you directly to our used Jeep vehicles. Once you're here, you're free to browse at your leisure and utilize the filters on the left to narrow things down to a refined listing that adheres to your needs when it comes to the model, year, fuel economy, mileage, and other important aspects.
Chrysler Dodge Jeep Ram of Englewood Cliffs is the place to go for used Jeep vehicles for sale near Dumont, NJ! We're located at 100 Sylvan Ave. (9W) in Englewood Cliffs, NJ, and hope to have the pleasure of meeting you in the near future.
Sales- By Appointment Only Hours
201-408-6502
| | |
| --- | --- |
| Monday | 10:00 am - 8:00 pm |
| Tuesday | 10:00 am - 8:00 pm |
| Wednesday | 10:00 am - 8:00 pm |
| Thursday | 10:00 am - 8:00 pm |
| Friday | 10:00 am - 8:00 pm |
| Saturday | 10:00 am - 6:00 pm |
| Sunday | Closed |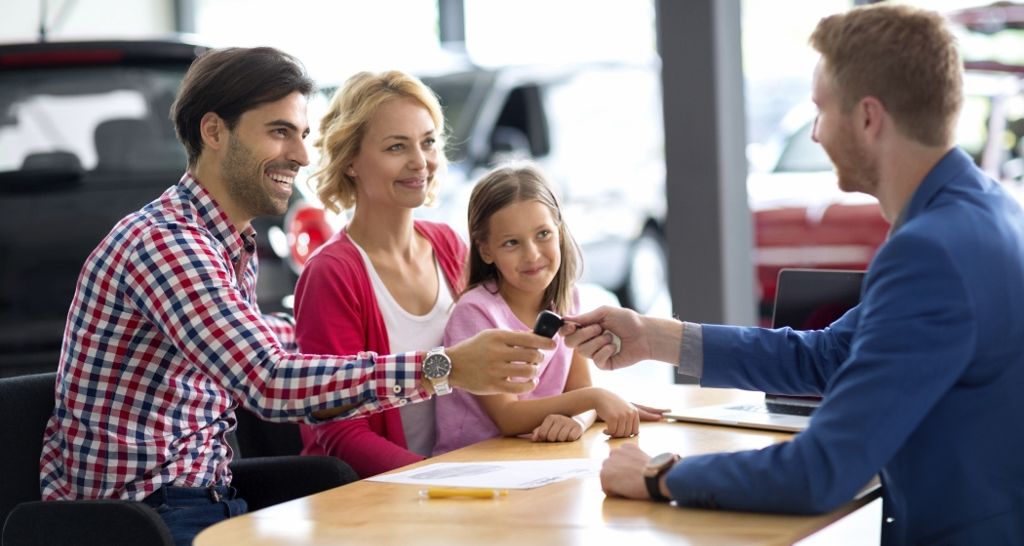 Testimonials
Christian Joel Bajxac Sutuj
GOOGLE
5-27-2020
GOOGLE
5-24-2020
GOOGLE
5-24-2020
GOOGLE
5-19-2020
BING
5-15-2020
GOOGLE
5-14-2020
GOOGLE
5-8-2020
BING
5-8-2020
GOOGLE
5-5-2020
GOOGLE
5-2-2020
CARGURUS
4-24-2020
GOOGLE
4-15-2020
GOOGLE
4-9-2020
GOOGLE
3-30-2020
GOOGLE
3-15-2020
GOOGLE
3-15-2020
GOOGLE
3-5-2020
GOOGLE
3-2-2020
GOOGLE
2-29-2020
GOOGLE
2-21-2020
CARGURUS
2-19-2020
GOOGLE
2-17-2020
GOOGLE
2-15-2020
GOOGLE
2-14-2020
GOOGLE
2-11-2020
GOOGLE
2-9-2020
GOOGLE
2-6-2020
GOOGLE
2-1-2020
GOOGLE
1-24-2020
GOOGLE
1-24-2020
GOOGLE
1-17-2020
GOOGLE
1-11-2020
GOOGLE
1-8-2020
GOOGLE
1-8-2020
GOOGLE
1-7-2020
GOOGLE
1-7-2020
GOOGLE
12-30-2019
GOOGLE
12-20-2019
GOOGLE
12-6-2019
GOOGLE
12-5-2019
Read More