We Will Buy Your Car in Englewood Cliffs, NJ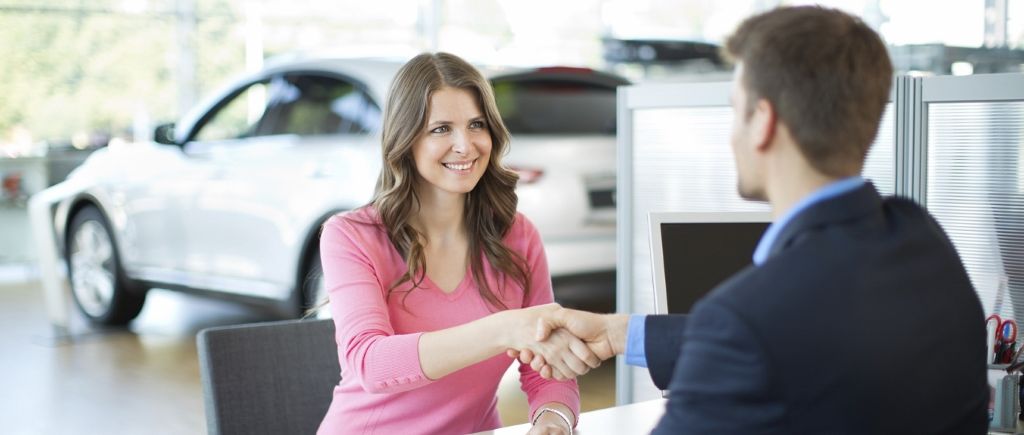 Sales- By Appointment Only Hours
201-408-6502
| | |
| --- | --- |
| Monday | 10:00 am - 8:00 pm |
| Tuesday | 10:00 am - 8:00 pm |
| Wednesday | 10:00 am - 8:00 pm |
| Thursday | 10:00 am - 8:00 pm |
| Friday | 10:00 am - 6:00 pm |
| Saturday | 10:00 am - 6:00 pm |
| Sunday | Closed |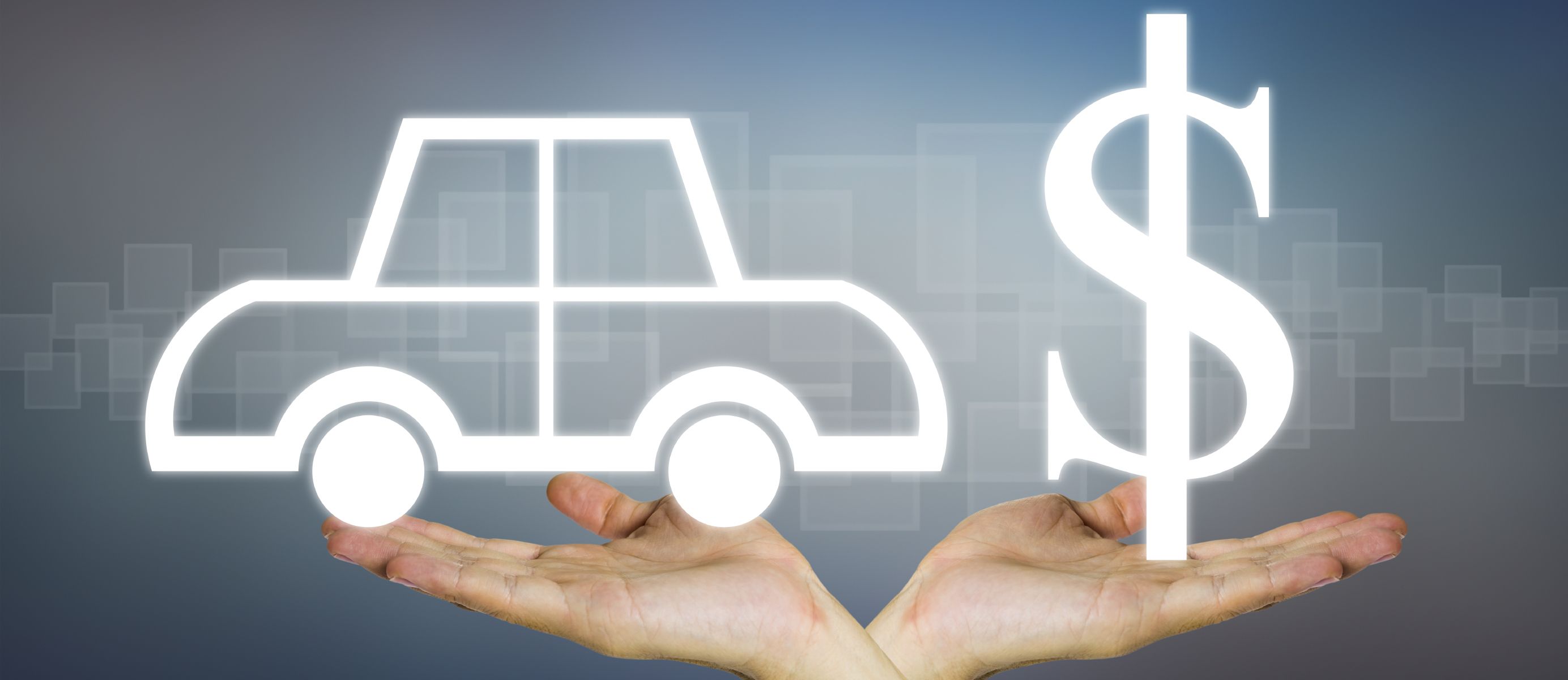 Do you need cash for an upcoming purchase? Or, maybe you're just looking to clear some space in your garage. Either way, selling an unwanted vehicle is an easy way to receive much-needed funds! Rather than taking your chances by selling on your own, you can enjoy an exceptional experience by working with the knowledgeable staff at Chrysler Dodge Jeep Ram of Englewood Cliffs. Contact us today to get the process started!
Preparing Your Vehicle
Before you proceed with selling your car, truck, or SUV, you might want to take some time and examine its current condition. Generally, there are a few factors that determine how much you'll receive for your unwanted set of wheels, including its mileage, exterior condition, and age. It comes as no surprise that models with lots of accumulated miles don't fetch as much as lightly used options. Furthermore, the older a vehicle, the less it will bring in. However, usage typically trumps age, so if you have an older model with relatively low mileage, then you might still receive a good amount. Finally, if the exterior has seen better days, consider getting it touched up.
Benefits of Selling to CDJR Englewood Cliffs
Individuals looking to sell their car have many avenues to pursue. First, you can choose to simply stick a "For Sale" sign in the window and hope for the best as people drive by. Or, you might elect to post your vehicle online to catch the attention of potential buyers. However, both of these methods come with risks, including dealing with strangers, tracking down payments, and more. Therefore, you should give some serious thought to working with our expert team! We're constantly looking to add to our inventory of pre-owned vehicles, so we'll work with you and aim to complete the transaction in as little as just one day.
Sell Us Your Vehicle
Ready to get a head start on selling us your ride? Great! By clicking the "Used" tab above, you'll find a link to our handy Sell Us Your Vehicle tool, which can help facilitate the buying process. We simply ask for some basic info about your car, like its age, make, model, mileage, and condition. Any pictures of the interior and exterior you can provide will help us make the most accurate estimate of its worth. Once we receive your information, we'll come up with an appraisal and send it your way for consideration. It's that easy!
At Chrysler Dodge Jeep Ram of Englewood Cliffs, we will buy your car in Englewood Cliffs, NJ. Give us a ring at 201-380-9858 during our business hours to set up an appointment, so we can start crunching the numbers. Before long, you'll be walking away with money in your pocket and a smile on your face!
Testimonials
GOOGLE
7-3-2020
GOOGLE
6-30-2020
GOOGLE
6-27-2020
GOOGLE
6-23-2020
GOOGLE
6-23-2020
GOOGLE
6-18-2020
GOOGLE
6-16-2020
GOOGLE
6-15-2020
GOOGLE
6-15-2020
GOOGLE
6-13-2020
GOOGLE
6-12-2020
GOOGLE
6-11-2020
GOOGLE
6-7-2020
Christian Joel Bajxac Sutuj
GOOGLE
5-27-2020
GOOGLE
5-24-2020
GOOGLE
5-24-2020
GOOGLE
5-19-2020
GOOGLE
5-14-2020
GOOGLE
5-8-2020
GOOGLE
5-5-2020
GOOGLE
5-2-2020
CARGURUS
4-24-2020
GOOGLE
4-15-2020
GOOGLE
4-9-2020
GOOGLE
3-30-2020
GOOGLE
3-15-2020
GOOGLE
3-15-2020
GOOGLE
3-5-2020
GOOGLE
3-2-2020
GOOGLE
2-29-2020
GOOGLE
2-21-2020
CARGURUS
2-19-2020
GOOGLE
2-17-2020
GOOGLE
2-15-2020
Read More