We Will Buy Your Car near Fort Lee, NJ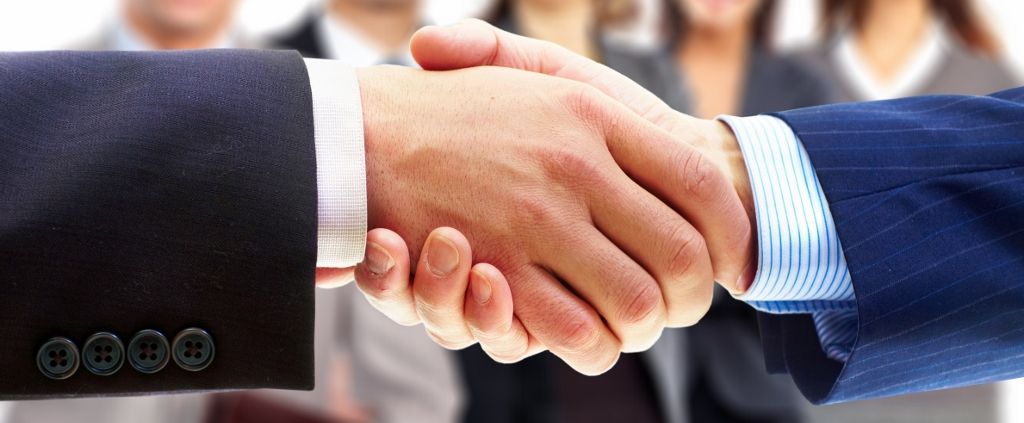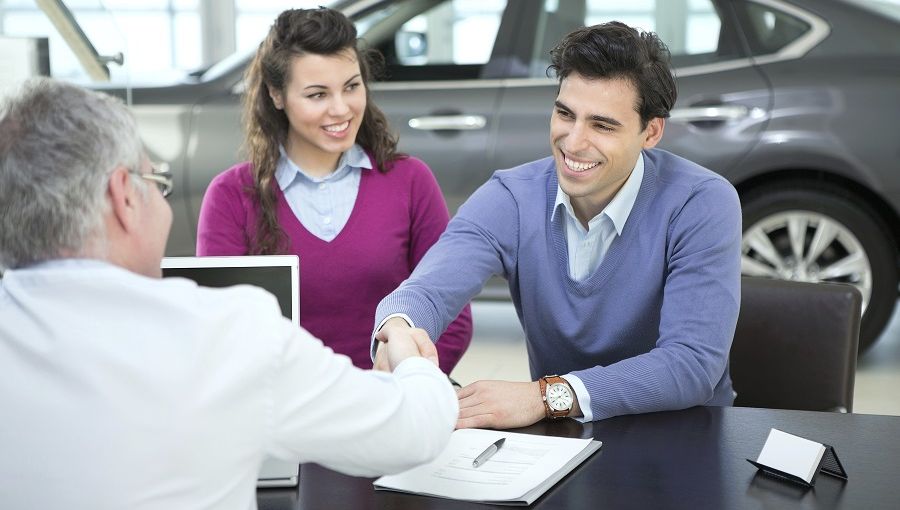 Sales- By Appointment Only Hours
201-408-6502
| | |
| --- | --- |
| Monday | 10:00 am - 8:00 pm |
| Tuesday | 10:00 am - 8:00 pm |
| Wednesday | 10:00 am - 8:00 pm |
| Thursday | 10:00 am - 8:00 pm |
| Friday | 10:00 am - 6:00 pm |
| Saturday | 10:00 am - 6:00 pm |
| Sunday | Closed |
Are you ready to rid yourself of your current set of wheels and treat yourself to something new? If so, then you'll be excited to hear that Chrysler Dodge Jeep Ram of Englewood Cliffs is willing to buy your car! Rather than dealing with the headache of going it solo, allow us to handle things while you sit back and relax. It won't be long before you receive a check for your vehicle's value!
Selling vs. Trading-in
First, let's explore the differences between selling and trading-in your vehicle. With selling, you'll simply receive a check for the amount that we can offer for your ride. After that, you're completely free to use the funds as you see fit, whether that means getting ahead on your mortgage or taking the family on a much-needed vacation. However, if you're thinking about buying a new vehicle with the money from selling your old one, then opting for a trade-in might make more sense. This simply removes a step by applying the worth of your unwanted ride to offset the price of your next purchase.
Online Tools
Whether you end up deciding to sell or trade, you'll find useful resources on our website to assist with both avenues, which can be found by clicking on the "Used" dropdown near the top of your page. Both the Sell Us Your Vehicle and Value Your Trade tools require you to provide some basic contact information, as well as a few details about your vehicle so we can determine our competitive offer. If you have a few interior and exterior photos, be sure to send those along too so we can make an accurate appraisal.
Why Should I Sell to CDJR Englewood Cliffs?
In today's modern age, it's now easier than ever to conduct transactions over the internet, so why should you consider working with us in the first place? To begin, our team of experts is well-versed when it comes to these transactions, so you can feel confident in the appraisal we give you. Furthermore, there's much less risk in working with a reputable place of business, as opposed to the complete strangers who respond to your post online. Finally, we can complete the transaction in just one day, while it could take several weeks for prospective buyers to follow up and provide funds if you choose to sell on your own.
Hoping to rid yourself of an unwanted vehicle? If so, then you'll be thrilled to hear that we will buy your car near Fort Lee, NJ! Just reach out to our staff to set up an appointment to review the details at Chrysler Dodge Jeep Ram of Englewood Cliffs. We can't wait to work with you!
Testimonials
GOOGLE
7-3-2020
GOOGLE
6-30-2020
GOOGLE
6-27-2020
GOOGLE
6-23-2020
GOOGLE
6-23-2020
GOOGLE
6-18-2020
GOOGLE
6-16-2020
GOOGLE
6-15-2020
GOOGLE
6-15-2020
GOOGLE
6-13-2020
GOOGLE
6-12-2020
GOOGLE
6-11-2020
GOOGLE
6-7-2020
Christian Joel Bajxac Sutuj
GOOGLE
5-27-2020
GOOGLE
5-24-2020
GOOGLE
5-24-2020
GOOGLE
5-19-2020
GOOGLE
5-14-2020
GOOGLE
5-8-2020
GOOGLE
5-5-2020
GOOGLE
5-2-2020
CARGURUS
4-24-2020
GOOGLE
4-15-2020
GOOGLE
4-9-2020
GOOGLE
3-30-2020
GOOGLE
3-15-2020
GOOGLE
3-15-2020
GOOGLE
3-5-2020
GOOGLE
3-2-2020
GOOGLE
2-29-2020
GOOGLE
2-21-2020
CARGURUS
2-19-2020
GOOGLE
2-17-2020
GOOGLE
2-15-2020
Read More