Winter Service Tips and Maintenance Service near Fort Lee, NJ
It's that time of the year again! Whether you love the snow or dread the frigid winds, there is no getting away from the winter in Fort Lee. Regardless of how you feel towards the season, it is crucial to make sure your car is in the right shape to handle it. Stop in at Chrysler Dodge Jeep of Englewood Cliffs and have our Service Team help you get ready for the cold weather.
Why Do I Need to Prepare My Car for the Winter?
The winters on the east coast are no laughing matter. Your car may perform seamlessly throughout the year, but not taking the proper precautions when the frozen months come can put a serious damper on your vehicle and your safety. Driving in the winter comes with a whole slew of obstacles such as sleet and snow which can hinder your vision and traction. These conditions can increase the chances of mishaps and collisions when they aren't approached accurately. The plunging temperatures can even negatively impact the condition of your vehicle's engine.
Our Services
It's important to keep your car up to date with vehicular maintenance services. Schedule an Appointment with us and we will have a knowledgeable mechanic give it a thorough inspection. There, you can get what you need checked such as your vehicle's fluid levels, oil swap, brakes, tires, and air filters. You can also turn to them for any questions about the condition of your car as well as driving tips. Once you're ready to head back on the road, we recommend that you stock your car with some emergency equipment. In case you get stuck or stranded, it's helpful to have resources such as extra blankets, a first aid kit, non-perishable foods, and a shovel.
Online Tools
Now that you're ready to take on the winter like a champ, you can look to our website for other services that may capture your interest. If you have any pressing questions, you can reach out to our team members via our Contact Us form located in the About Us tab. If you're looking to shop around, we offer coupons under our Service tab, and you can order parts under our Parts tab.
For winter service tips and maintenance service near Fort Lee, NJ, head on over to Chrysler Dodge Jeep of Englewood Cliffs and we'll get you prepared with everything that you need to take the winter head-on. You can find us at 100 Sylvan Avenue in Englewood Cliffs, NJ.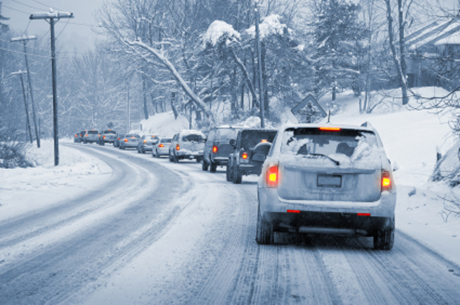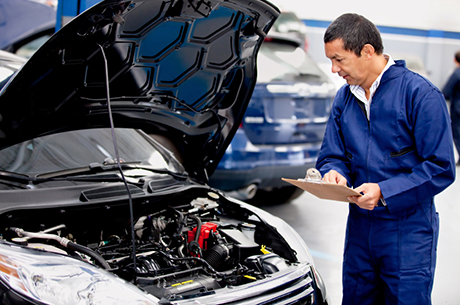 Service- Open Regular Hours Hours
201-666-2501
| | |
| --- | --- |
| Monday | 7:00 am - 7:00 pm |
| Tuesday | 7:00 am - 7:00 pm |
| Wednesday | 7:00 am - 7:00 pm |
| Thursday | 7:00 am - 7:00 pm |
| Friday | 7:00 am - 7:00 pm |
| Saturday | Closed |
| Sunday | Closed |
Testimonials
GOOGLE
6-30-2020
GOOGLE
6-27-2020
GOOGLE
6-23-2020
GOOGLE
6-23-2020
GOOGLE
6-18-2020
GOOGLE
6-16-2020
GOOGLE
6-15-2020
GOOGLE
6-15-2020
GOOGLE
6-13-2020
GOOGLE
6-12-2020
GOOGLE
6-11-2020
GOOGLE
6-7-2020
Christian Joel Bajxac Sutuj
GOOGLE
5-27-2020
GOOGLE
5-24-2020
GOOGLE
5-24-2020
GOOGLE
5-19-2020
GOOGLE
5-14-2020
GOOGLE
5-8-2020
GOOGLE
5-5-2020
GOOGLE
5-2-2020
CARGURUS
4-24-2020
GOOGLE
4-15-2020
GOOGLE
4-9-2020
GOOGLE
3-30-2020
GOOGLE
3-15-2020
GOOGLE
3-15-2020
GOOGLE
3-5-2020
GOOGLE
3-2-2020
GOOGLE
2-29-2020
GOOGLE
2-21-2020
CARGURUS
2-19-2020
GOOGLE
2-17-2020
GOOGLE
2-15-2020
GOOGLE
2-14-2020
Read More