Wiper Blade Replacement near Fort Lee, NJ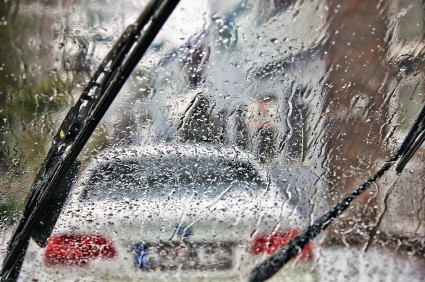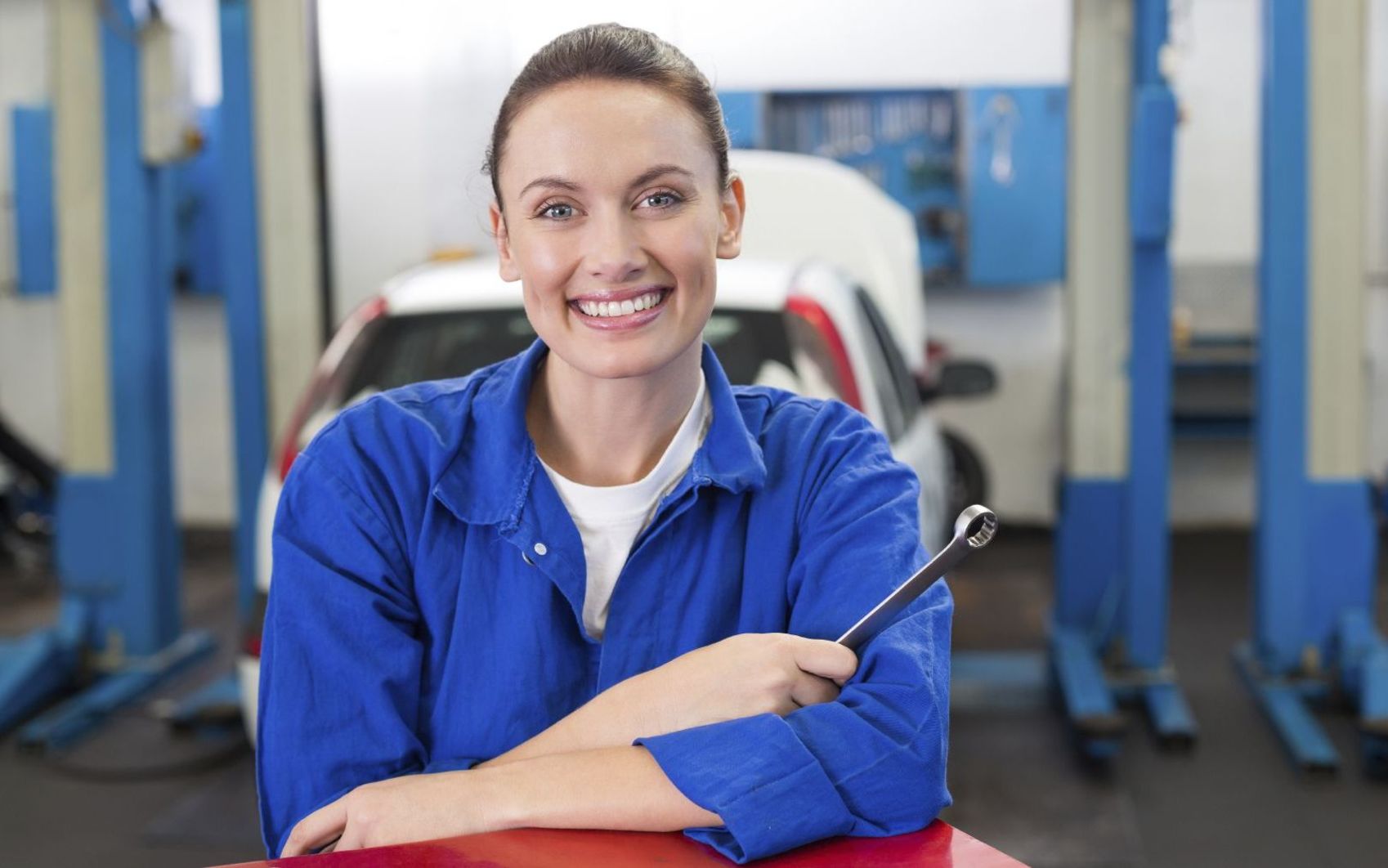 Service- Open Regular Hours Hours
201-666-2501
| | |
| --- | --- |
| Monday | 7:00 am - 7:00 pm |
| Tuesday | 7:00 am - 7:00 pm |
| Wednesday | 7:00 am - 7:00 pm |
| Thursday | 7:00 am - 7:00 pm |
| Friday | 7:00 am - 7:00 pm |
| Saturday | Closed |
| Sunday | Closed |
Making sure that you can clearly see the road ahead is a pertinent aspect of owning a motor vehicle. This is especially true if you are enduring inclement weather and your wiper blades aren't performing up to par. That is why we at Chrysler Dodge Jeep Ram of Englewood Cliffs are here to remind you to stop by every once in a while, to make sure that your current set is clearing the precipitation at an optimal level. If you know that you are long overdue for this simple service, make your way down to our location during our accommodating hours!
How Often Should I Get My Wiper Blades Changed?
Your current set of wiper blades is constantly facing degradation due to the inclement weather that we experience here on the East Coast year-round. Fortunately, there are some warning signs you should be aware of that will let you know it is time to stop by. Have you noticed streak marks across your windshield after they have been used? That is a common signal of their erosion and it means you should visit us as soon as possible for a replacement. Another thing to be on the lookout for is if they make a skipping noise while they are in use. We typically suggest that you should stop by every six months for top-notch visibility.
What Goes into a Wiper Blade Replacement?
We would be happy to fill you in with all of the details of a replacement so you know exactly what occurs. Once you pull into our service bay, we will take a quick peek at your blades to assess their remaining lifespan and capability. More often than not, we will install a fresh set of wiper blades to make sure that you are prepared for anything that is thrown your way. While we are getting that taken care of, we will also take a look at your oil levels and tire treads since rotations and replacements generally fall within the same timeframe. If we find that there is something wrong with your vehicle, we will let you know and if you give us the green light, get started on those services too!
Tools
If you know that you are long overdue for a wiper blade replacement, you can get the process started today to secure a time slot that fits into your schedule perfectly. To get things started, you can find a date and time that fits your needs when you fill out the Schedule Appointment form that is found beneath the Service dropdown at the top of your screen. If you still aren't sure if it is time for a replacement or you have a question, you can click on the Ask a Tech form to get in touch with one of our expert mechanics. Once received, we will get back to you with a detailed answer as soon as possible.
Swing by our service bay today for your wiper blade replacement near Fort Lee, NJ! We at Chrysler Dodge Jeep Ram of Englewood Cliffs look forward to getting you back on the road with the peace of mind that you deserve.
Testimonials
GOOGLE
7-3-2020
GOOGLE
6-30-2020
GOOGLE
6-27-2020
GOOGLE
6-23-2020
GOOGLE
6-23-2020
GOOGLE
6-18-2020
GOOGLE
6-16-2020
GOOGLE
6-15-2020
GOOGLE
6-15-2020
GOOGLE
6-13-2020
GOOGLE
6-12-2020
GOOGLE
6-11-2020
GOOGLE
6-7-2020
Christian Joel Bajxac Sutuj
GOOGLE
5-27-2020
GOOGLE
5-24-2020
GOOGLE
5-24-2020
GOOGLE
5-19-2020
GOOGLE
5-14-2020
GOOGLE
5-8-2020
GOOGLE
5-5-2020
GOOGLE
5-2-2020
CARGURUS
4-24-2020
GOOGLE
4-15-2020
GOOGLE
4-9-2020
GOOGLE
3-30-2020
GOOGLE
3-15-2020
GOOGLE
3-15-2020
GOOGLE
3-5-2020
GOOGLE
3-2-2020
GOOGLE
2-29-2020
GOOGLE
2-21-2020
CARGURUS
2-19-2020
GOOGLE
2-17-2020
GOOGLE
2-15-2020
Read More